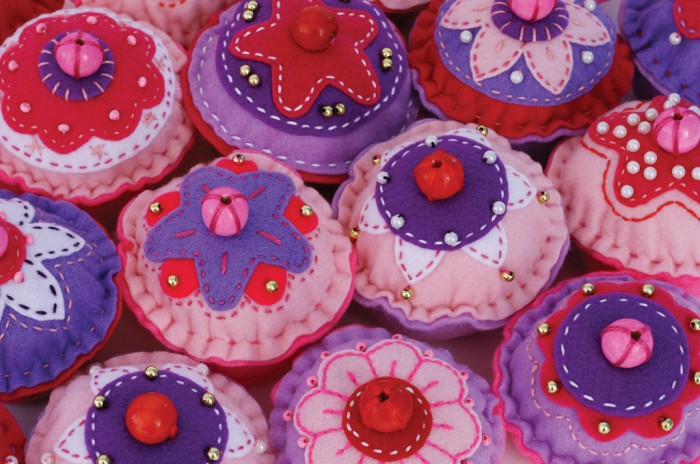 There's nothing more delicious than a freshly baked cupcake, straight out the oven and covered in gloriously thick sugary icing. Whether you're a child or an adult, there is no denying yourself a cupcake at whatever time of the day.
Michelle Felder attests that Cupcake Country happened almost overnight, but these aren't your normal cupcakes. Felder offered a fun workshop to her friends' kids in 2008 where sewing cupcakes from felt was one of the activities, but few knew how to sew. So with her love for sewing, she set out to teach others how to sew and have fun doing it.
With the 2010 Design Indaba being her second Design Indaba, Felder first exhibited in 2009 and realised it was the perfect platform on which to bring across her concept and interact with the public. The expo saw children being of greater importance and Cupcake Country was able to interact more with this market than ever before.
"The 2010 Design Indaba was a very good year for Cupcake Country. The special time allocated to buyers made a huge difference and I was able to meet with more buyers," says Felder. "I received many orders at the Design Indaba and even more afterwards."
More exhibitor success stories from 2010