This week, we're highlighting the maturing talents and ongoing achievements of a select group of past #DI Speakers, former Emerging Creatives, and Friends of #DI...
Transporting us to the future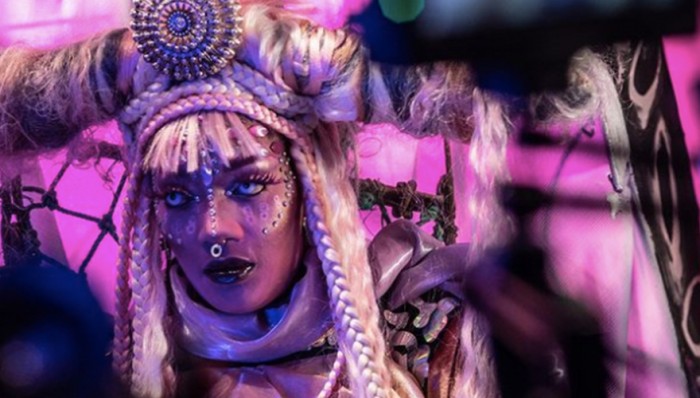 The #DI Conference is a place where great minds come together. Senegalese designer Selly Rabe Kane, a previous #DI Speaker and #DI Festival creative director, was commissioned by fellow #DI Speaker Olafur Eliasson's NGO, Little Sun, to create a short film that comments on the future of the climate. The film forms part of a five-part series entitled Fast Forward that aims to shift the climate crisis narrative from the decision makers in power to those disproportionately affected. Find out more about the films and how Little Sun inspires action here.
Follow: @selllyrabekane @littlesunenergy
Fungi fresh
Radial, one of What Design Can Do's No Waste Challenge winners uses fungi in a biofabrication process to regenerate agricultural waste and produce plastic and styrofoam alternatives. Mexican founder Ricardo Muttio Limas had sustainability in mind from the onset of his journey and aims to provide large industries with low-impact solutions. Discover more about this revolutionary project here.
Follow: @radial.bio
First resort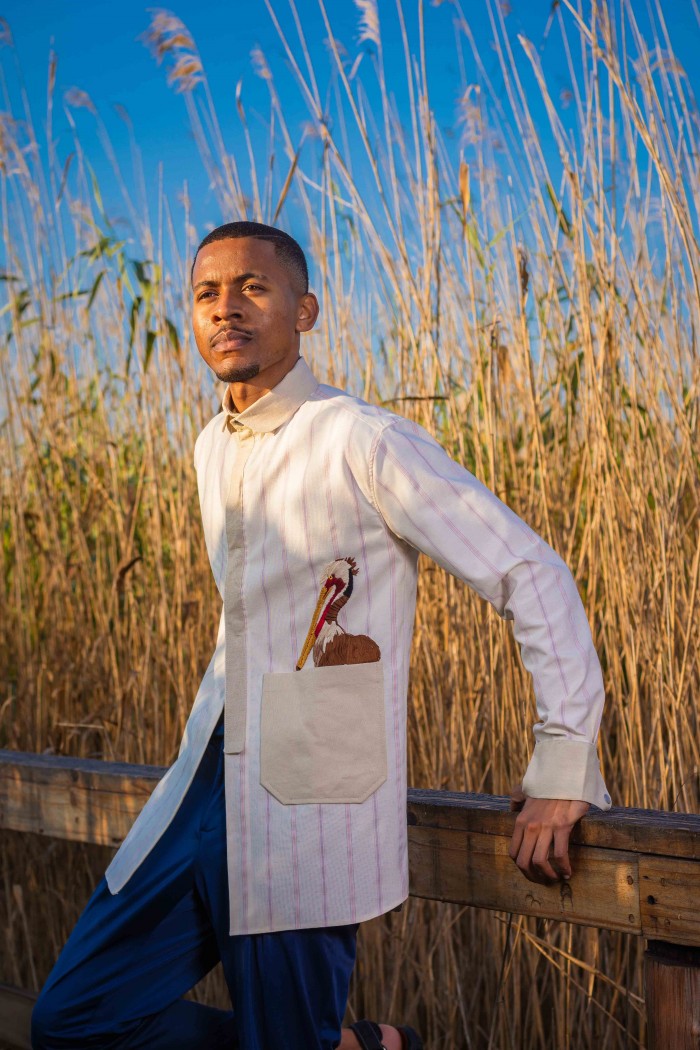 Fashion designer and creative director Sifiso Kunene is a former #DI Emerging Creative. His brand Messrs Basswood has recently released its Resort '21 collection - inspired by nature and the Hluhluwe Wetland Park in KwaZulu-Natal. We chat with this menswear maven about his style inspiration and evolution. Read more here.
Creative corner
We get to know the minds behind the designs with our exclusive #DI Emerging Creatives QnAs.
Graphic design rules to live by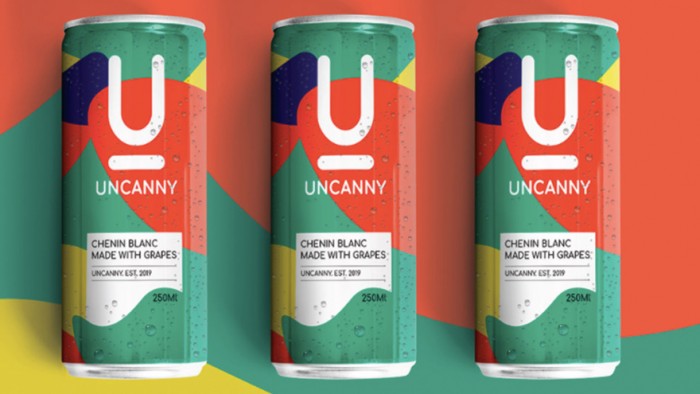 Caleb Pillay chats to us about creating good design that serves a purpose and how he follows a 10-step checklist to achieve this. He feels that social media has made design more accessible. Find out more about his artistic process and dream collaborations here.
Discover more from our class of creatives on our site.