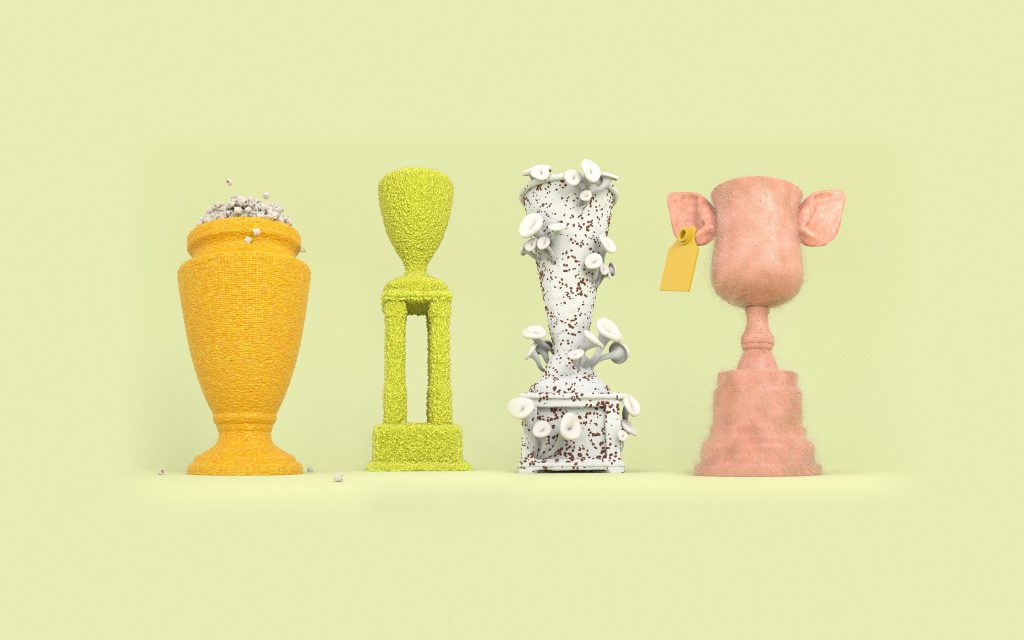 With the aim of supporting and stimulating designers that have an important, remarkable and innovative perspective on food systems, the Future Food Design Awards (FFDA) is officially open for entries.
As more and more designers become interested in using their skills to contribute to a more sustainable global food system, the FFDA is seeking to give the most promising ideas the attention they deserve and push for these ideas to be developed further.
An initiative of The Dutch Institute of Food&Design and Agri meets Design, they're also hoping that their work will establish more of a connection between the seemingly disparate worlds of food and design, wherein those from each are able to develop a more open attitude towards the other's perspective.
"We urgently need to ensure that we don't keep the worlds of food and design separate," explains Marije Vogelzang, jury chair of FFDA. "We should integrate them to encourage and highlight innovative and disruptive designs for a culturally rich and sustainable food future."
Open to designers from all corners of the world, the Future Food Design Awards are specifically looking for designs that challenge the world's conventional view of food. From developing a new food culture to reshuffling the food chain, they're encouraging designers to think outside of the box when it comes to food and design, and consider the future of food as it pertains to all human beings and their consumption habits.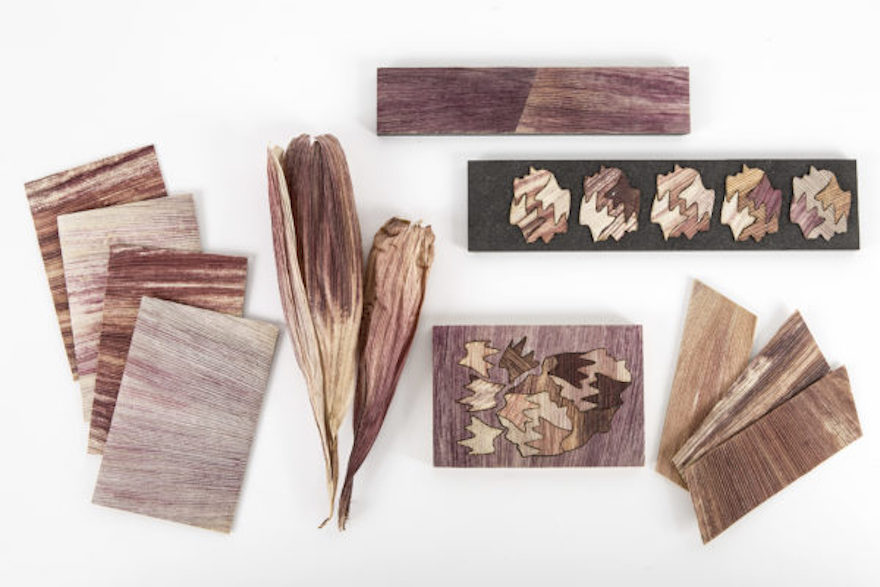 The first winner of the Future Food Design Awards in 2017 was Mexican-born Fernando Laposse, who also happened to be one of the speakers at the very first Antenna event last year. The product designer's winning project, Totomoxtle, considers a sustainable way to revitalise Mexico's agricultural industry by turning an otherwise discarded material – corn husks – into veneers that can be used for surfacing for interiors and furniture.
By giving a new purpose to the native corn husks, he is contributing the sustainment of local heritage and increasing employment on local communities.
This year's awards features an internationally renowned jury, whose members include eating designer Vogelzang, journalist LinYu Yuan, philosopher Clemens Driessen (NL), food design professor Pedro Reissig and more. This team of experts will select select three nominees from among all the entries for the audience award and one winner to receive the jury incentive award.
Entries for the Future Food Design Awards close on August 12. Learn more about the terms and conditions of the competition here.