Emerging Ecologies: Architecture and the Rise of Environmentalism at the Museum of Modern Art (MoMA) in New York City is dedicated to American architectural projects between the 1930s and the 1960s that addressed ecological and environmental concerns. 'By highlighting projects that both foreshadowed and anticipated the ecological effects of overpopulation, the depletion of natural resources, and rampant industrial pollution, the exhibition looks to the past to suggest solutions for the future,' writes MoMA in a release.
The exhibition features over 150 works that reconstruct how the rise of the environmental movement in the United States informed architectural practice and thought. Incorporating archival materials like posters, flyers and articles, models, photographs, diagrams and sketches, it contextualises the daring – and occasionally fantastical and dystopian – architectural projects that sought to navigate the relationship between the built and natural environment before the popular movement.
Emerging Ecologies celebrates the groundbreaking work of the famous, such as Argentinian-US architect and award-winning industrial designer Emilio Ambasz, married industrial designers Charles and Ray Eames, and prolific architect and designer Frank Lloyd Wright, as well as the lesser known, like pioneering research centre The New Alchemy Institute, 'father of green architecture' Glen Howard Small and Hungarian-American biophysicist and inventor Mária Telkes.
The exhibition also features audio recordings of contemporary practitioners – architectural scientist and designer from Ghana and the Philippines Mae-ling Lokko, architect and founder of Studio Gang Jeanne Gang, professor of architecture Meredith Gaglio, French architect and urban designer Charlotte Malterre-Barthes, built-environment advocate and MD of Rebuild by Design Amy Chester, architect and academic Carolyn Dry, and Ambasz – sharing their thoughts on what contemporary architects can do to mitigate against climate change.
This is the first exhibition from the Emilio Ambasz Institute for the Joint Study of the Built and Natural Environment, an institute founded in 2020 and inspired by Ambasz's 'green vision' for the built environment. A subsidiary of MoMA, it seeks to promote a reconciliation between architecture and nature, and 'an understanding of their interaction to stimulate the global debate on the urgent need for ecological recalibration'. A book published to accompany the exhibition studies the role architects have played in defining our understanding of nature and the environment.
For more information about the exhibition, which opens on 17 September, visit https://www.moma.org/calendar/exhibitions/5609.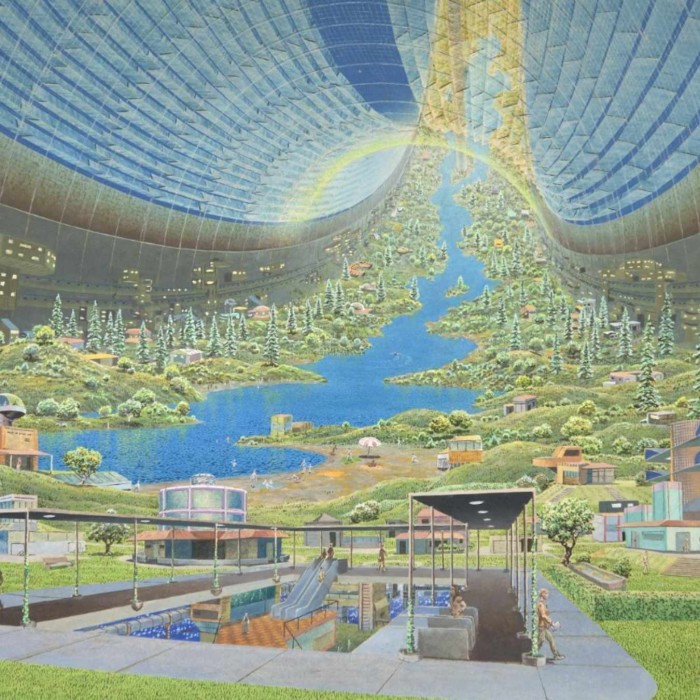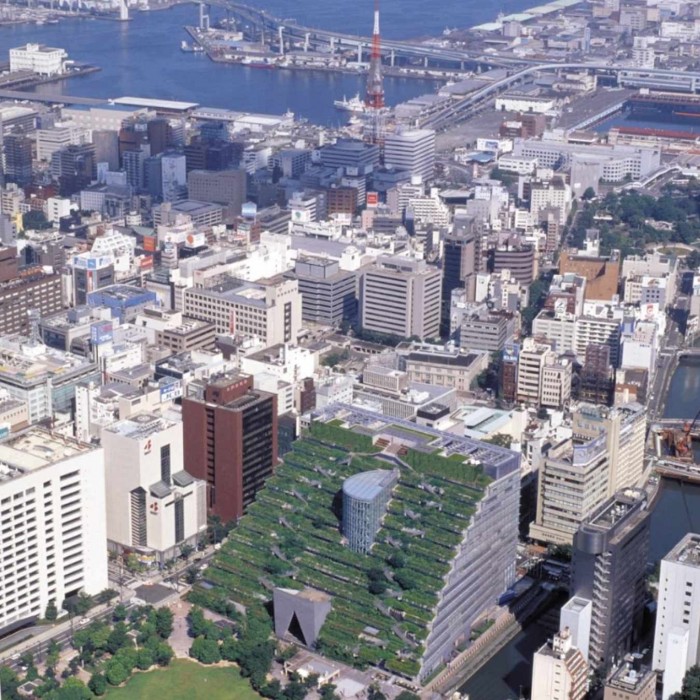 Read more
Photographs: Museum of Modern Art.