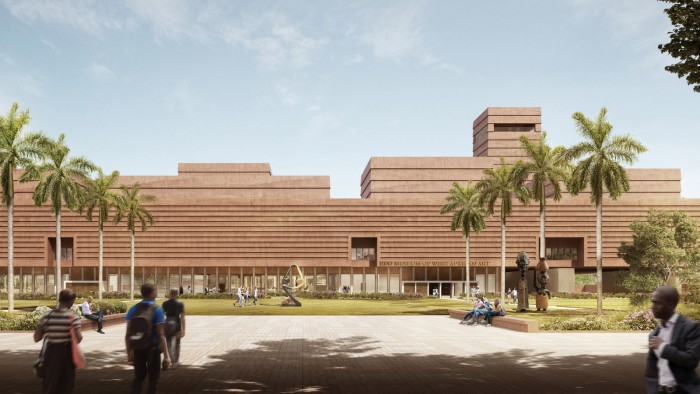 Past Design Indaba speaker, Sir David Adjaye of Adjaye Associates revealed that he has started work on the Edo Museum of West African Art (EMOWAA), which will be built in Nigeria's Benin City, the former capital of the Kingdom of Benin.
"From an initial glance at the preliminary design concept, one might believe this is a traditional museum but, really, what we are proposing is an undoing of the objectification that has happened in the West through full reconstruction," explains Adjaye.
The new space will allow visitors to experience historic monuments in cultural enriched space. EMOWAA will be situated in the centre of Benin City, next to Oba's Palace, the seat of the Benin royal family.