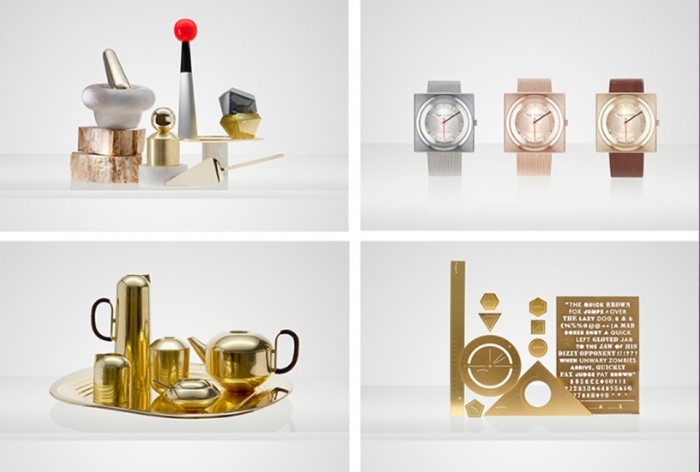 Furthering a playful and treasured take on British heritage, Tom Dixon adds new items to his accessory collection, Eclectic.
British product designer Tom Dixon is expanding his Eclectic collection, launched in 2012, to incorporate 30 new extraordinary artefacts designed for lovers of British heritage.
Taking inspiration from an eccentric collector's cabinet, a new modern architects table and British tearoom trolleys, Dixon's additions are far from ordinary. Each object is specially designed to be played with, treasured or given as a gift.
From a delicate golden tea set to an elegant bronze wristwatch, each piece is made using semi-precious materials such as copper, brass and cast iron, which all improve with age.
The extension to the collection also features, for the first time, a 100-million year old fossilised wood, shaped and designed into special artefacts.
The extension of the Eclectic collection will launch at Maison & Objet, Paris from 18 to 22 January 2013.
Watch the Talk with Tom Dixon