Young girls in Africa are often shamed in their communities for engaging in sexual activities and wanting reproductive health services, leading to misinformation about contraceptives and sexual health. In Zambia, IDEO.org partnered with Marie Stopes International and the William and Flora Hewlett Foundation to create the Diva Centres, a new approach to giving adolescent girls the information and services they need to make their own choices and to take control of their futures.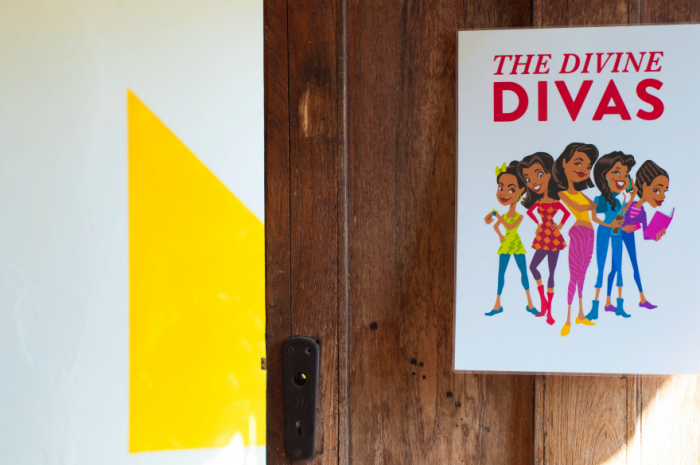 Instead of a clinic, where young girls feel uncomfortable speaking to adults, the Diva Centres provide girls with a relaxed environment to have informal discussions about boys and sex while painting their nails. They hang out with friends, learn about contraception on their own terms from trained peers and receive counselling and access to a variety of short and long-term birth control methods in a judgement-free environment.
The Diva Centres discuss reproductive health as a lifestyle rather than focusing on the side effects, which help the teens remove the shame and understand how sexual health fits into their daily lives.
The 'Divine Divas' comprise of five fictional characters that each represent a different form of contraception. The characters have relatable qualities, which allows the girls to think of themselves as one of the Divas.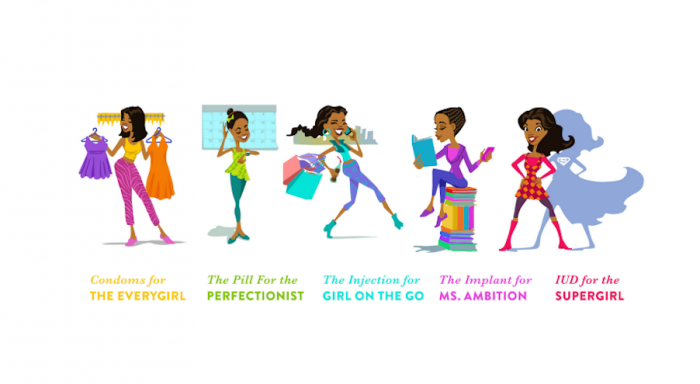 The Diva Centres were named runner up for the Design for Social Impact Award at the Core77 Design Awards 2016 for their human-centred approach to sexual health education.
There are currently three Diva Centres around Lusaka serving more than 5 000 girls; a majority of whom have since adopted some form of birth control for the first time. Marie Stopes Zambia plans to build a total of ten Diva Centres by 2017 to serve teens in more rural areas.