Desperately Perfect is the photographic series that lifts the veil on one of Russia's most prestigious ballet schools. The Vaganova Academy of Russian Ballet in Saint Petersburg is known for its age-old training methods that have remained in use since the 1930s. The images by Rachel Papo document the performance-driven lives of the young students.
Papo's photographs allude to the exhaustion and solitude of the students. The images portray kids living in a fiercely competitive environment. To them, ballet becomes a lifestyle rather than a hobby. Desperately Perfect offers no glorification of the subject, showing instead the emotional struggle to be the best and the endurance to withstand criticism from an early age.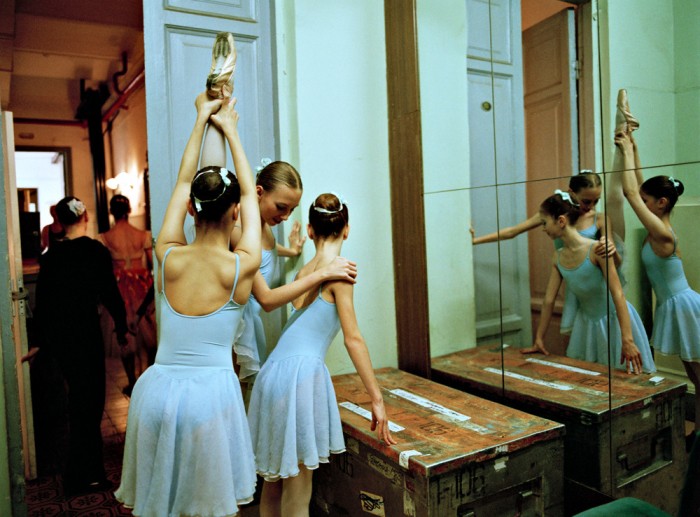 "They stretch their bodies further every day, desperate to stand out, while constantly being encouraged by their instructors to be uniform — identical to one another. Engaged in endless repetition of physical phrases, these students obsessively strive for a level of perfection that is always out of reach," said Papo of her experience while documenting student life at Vaganova.
Underpinning the dancers' poise and steeled body language is a determination that urges them to strive for excellence. Even though Papo's subjects are young (as Vaganova accepts ballet graduates starting from age 10), their drive and iron strength is evidenced by blank expressions.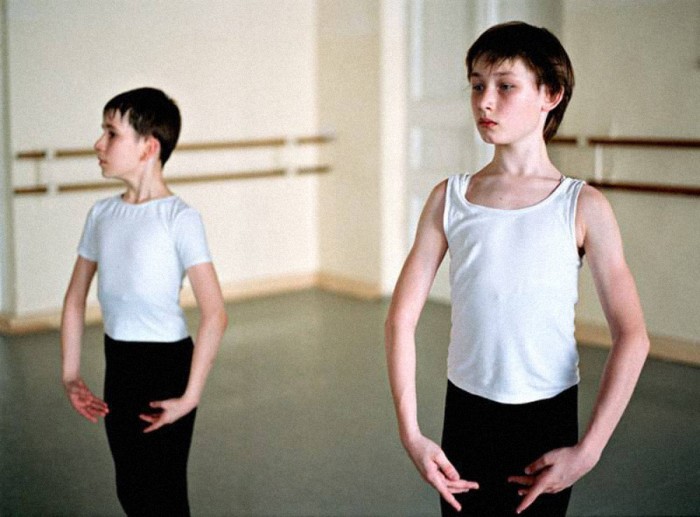 "This project is a look into the lives of a group of adolescents who, in their hope for a better, wider life, spend the majority of their youth in fierce competition. In these times of reality TV and instant stardom… there exists an institution in which the old ways are still practiced," she said.
"From the age of ten until eighteen; twelve hours a day; six days a week; on the barre or in a classroom — for the students of this school there are no shortcuts."