How do people who've lived on international aid learn how to handle money? It's a problem that design thinkers have been called in to help address in Uganda, where the United Nations World Food Programme (WFP) has switched from distributing emergency food to providing "cash for work" programmes in the northeastern Karamoja region.
The WFP in Uganda have collaborated with Design without Borders, a non-profit organisation based between Norway and Uganda that designs solutions for everyday problems to improve the lives of the disadvantaged in developing countries.
The group was called into help increase the impact of the cash for work programmes in the area by providing a basic financial education to the local people.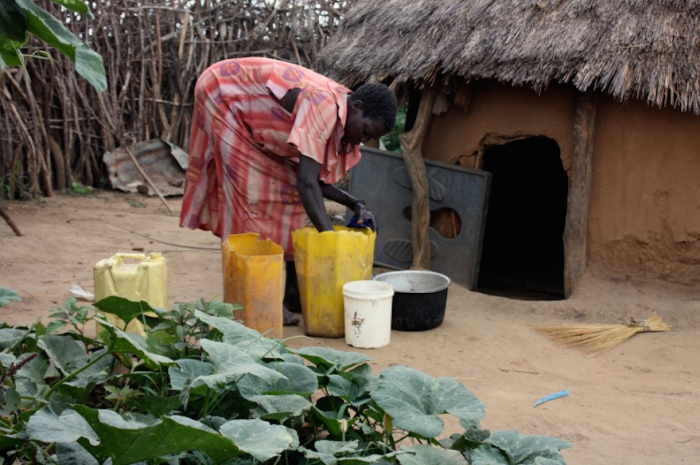 Uganda doesn't have a problem with food availability but with its distribution and citizens' ability to purchase it. Hence the move to earning money as a form of support. But most people in the Karamoja region have traditionally relied on barter for trade and are not used to dealing with money in their economic activities.
Through workshops and extensive time in the field, Designers without Borders worked with the locals at every step to ensure their solution was based on real human needs on the ground.
The group came up with the Aki Financial Literacy kit to provide the locals with a better understanding of how to use money and monetary systems. The kit compromises three parts: a planning tool, a game and a savings tool.
The planning tool, Aki Plan, educates beneficiaries on time, salary and financial planning. It includes a calendar and a calculation tool to inform users when they are supposed to work and what salary they can expect. They can then plan what money they will earn in a work cycle.
The board game, Aki Play, is a fun way to illustrate how different financial decisions affect the beneficiary's family situation. The game is similar to Monopoly and features life-like scenarios that urge the player to consider the value of money and the benefits of budgeting and planning.
The personal savings tool, Aki Save, includes a personal budgeting tool (a wallet) to help participants maintain their financial plans and stick to their budgets. The wallet has several pockets that represent different expenses: medical costs, food and other essentials, so that the user knows when one budget is running low.
All the elements of the Aki Financial Literacy kit were prototyped, tested and modified in partnership with the end users.