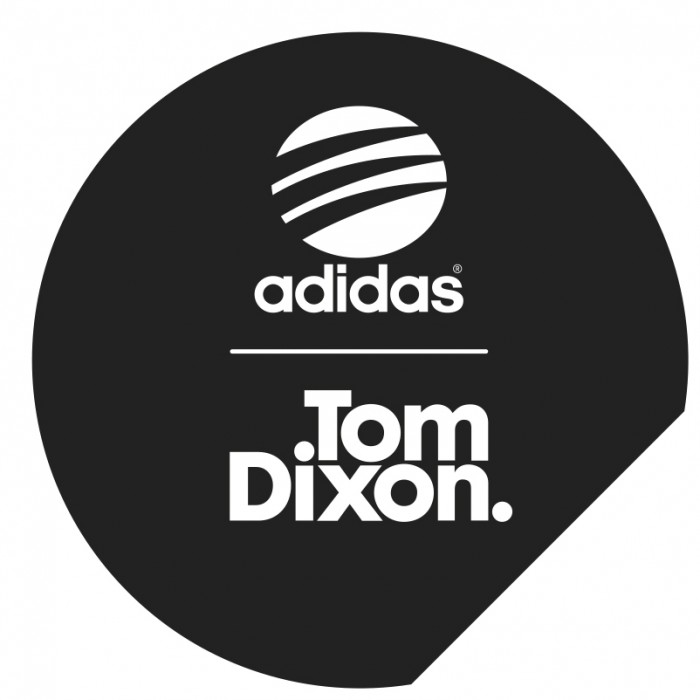 Tom Dixon is diving into uncharted waters in an unprecedented collaboration with adidas.
Dixon will be working with the sportswear company to design a selection of travel bags and apparel to be launched later this year at the Milan Furniture Fair.
The collaboration will see Dixon encapsulating the history of industrial travel and design with new typologies for luggage focussing on hard and soft designs. Each bag will unclasp, unzip and fold open to reveal multiple layers ideal for travelling with a variety of differently-shaped necessities.
The first launch of this new design hybrid will be revealed in a reconstructed 19th Century Railway Station at MOST, which will prove to be an appropriate and dynamic backdrop for the collection.
See the collection on display during Milan Furniture Fair from 9 to 14 April 2013.
Watch the Talk with Tom Dixon