Brooklyn-based socially-focused interdisciplinary artist and data designer Ekene Ijeoma works across a range of different mediums searching for ways that data visualisation can trigger emotions as effectively as a heart-wrenching photograph. He works across installations, interactive media, apps and performances.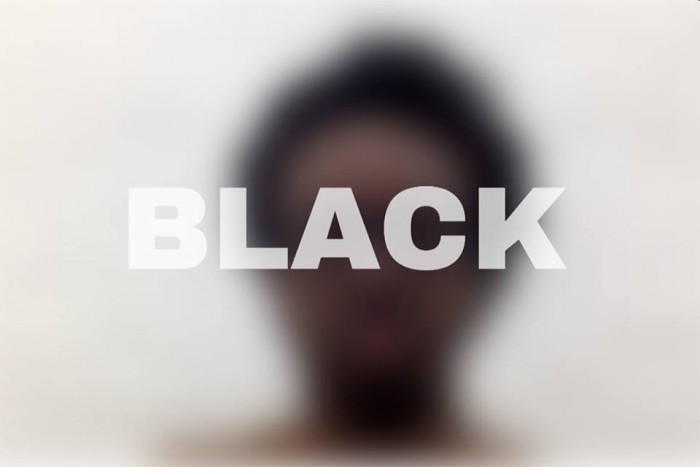 His latest project, Ethnic Filter, puts viewers face-to-face with the lack of diversity in design. The site blurs a webcam portrait of the viewer depending on the visibility of the ethnic group they select compared to others in the design industry. The Black filter is heavily blurred, whereas the White filter shows a clear image. The data used to create the filters was from the AIGA and Google's 2016 Design Census, in which there were 7205 Whites, 998 Hispanics, 951 Asians and 349 Blacks.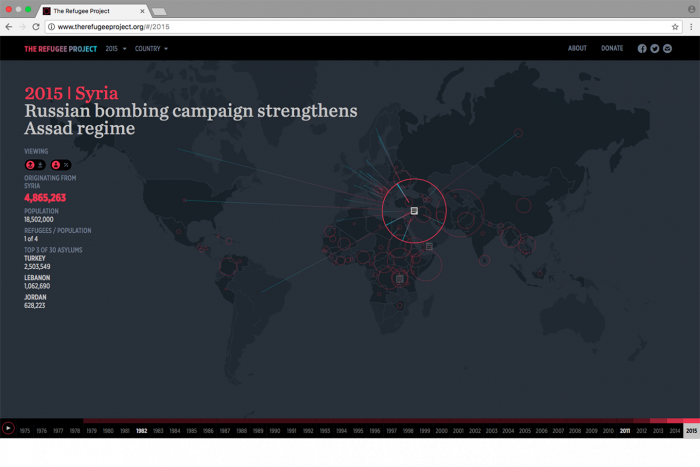 The Ethnic Filter is Ijeoma's first web-based work since The Refugee Project in 2014. The Refugee Project is an interactive map about refugee migration around the world from 1975–now. It shows where they went, where they came from and why. The website contextualises the current refugee crisis by showing all the major refugee exoduses over the last four decades, revealing the scale and the events that triggered them.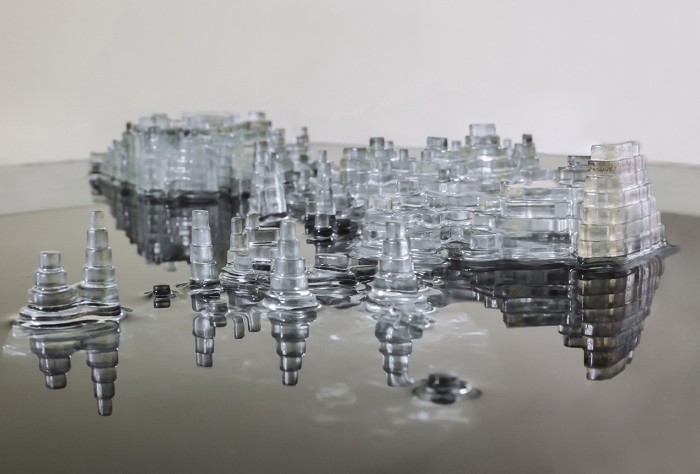 Other notable works by Ijeoma include Heartfelt in Times Square, New York – a participatory public art installation about social polarisation that lights up when two or more people put away their phones and hold hands – and Wage Island, an interactive installation about the wage and housing inequality in New York.
Watch the Talk with Ekene Ijeoma
Talks
• Duration: 00:17:57
•
15 Dec 17