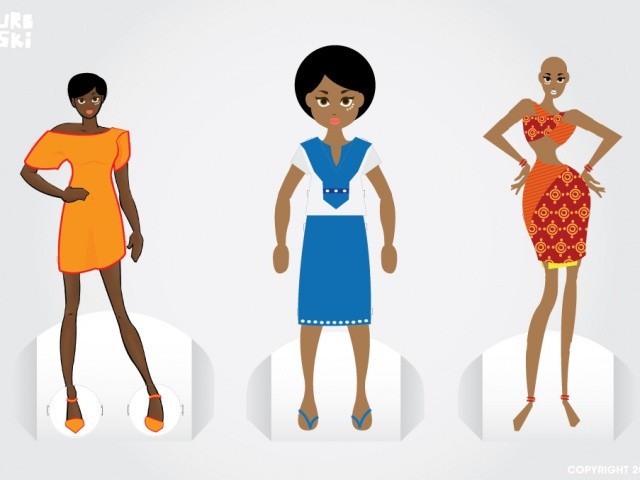 "Cut, Score, Create", these simple steps were where it all began for paper toy engineer Graham Wiles.
Wiles pursued his love for paper craft after completing a Visual Communications Degree at the Durban University of Technology. Furthering his studies to the art of paper folding, he embarked on a study entitled "Cut, Score, Create" focussing on designer paper toys. The study was the starting point of the founding of Urb-Ski Paper Toys.
Urb-Ski Paper Toys focusses on the creation of designer paper toys that appeal to both adults and children. Furthermore, it embraces an online home where downloads of templates are made available to the public for the enjoyment of paper folding and toy making.
Earlier this year, Adams & Adams Attorneys commissioned Urb-Ski Paper Toys to design 45 paper wildebeest in 3D. These wildebeest symbolised a 'piece' of South Africa at the INTA 2012 Conference at the South African Embassy in Washington, US. The paper wildebeest entitled "A Gnu Named Adam" were designed in four different colours ad three different sizes, ranging from 12cm to 20cm. The wildebeest international appearance was a huge success for Wiles.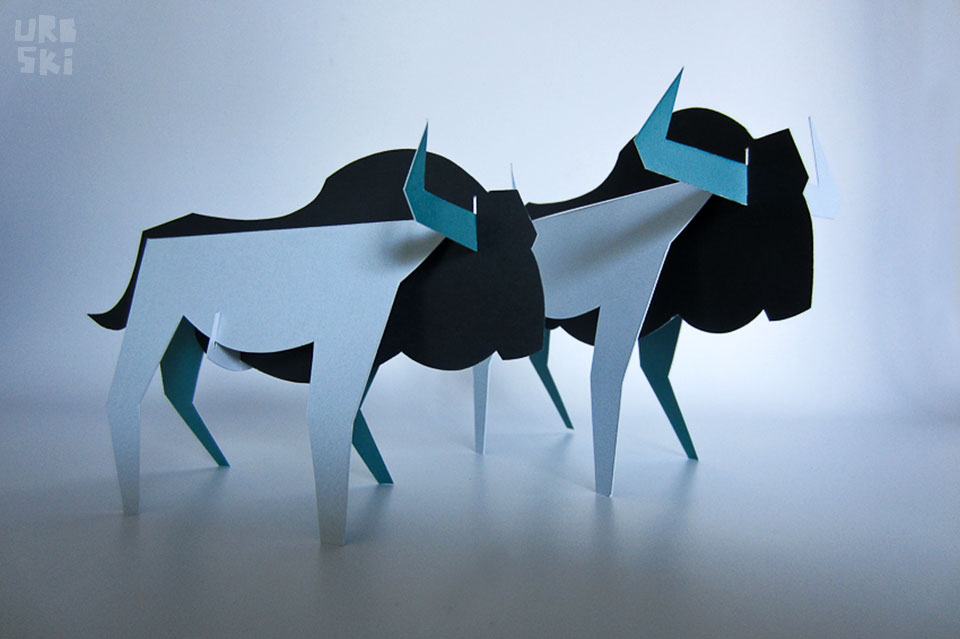 With the popularity and growing awareness of Urb-Ski Paper Toys, Wiles has been able to broaden his company to further fields that interest him. For the past four months he has been working as a Visual Communicator for Airush, an international kite-boarding brand. Expanding even further in this field, Urb-Ski Paper Toys' next project is a blog entitled "The Pit" which serves to expose South African body boarding and surfing photographers and videographers.
Urb-Ski Paper toys was part of the Emerging Creatives programme at Design Indaba 2012. This served as a platform for the exposure of paper toys generating much love and excitement among visitors; "one of the most rewarding parts of the experience was the diversity of those interested in my work," says Wiles. During the Expo, Wiles realised the free downloads of paper toy templates allow the public to interact, forming a sense of community while sharing in the love of paper toy making.