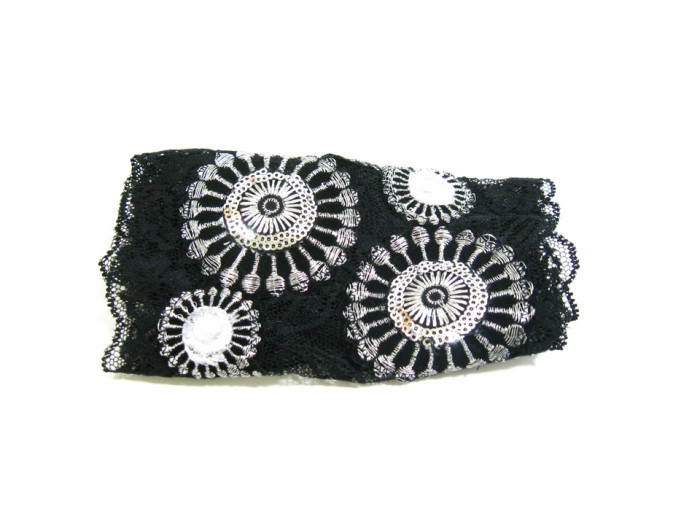 Some might wear their hearts on their sleeves, while others prefer to sport their creativity on their cuffs.
And Marzipan's funky new range of cuffs takes cuff creativity to an eclectic new level.
Made out of fabric and embellished with applique and beadwork, the little beauties have a punk/glam flair defining any outfit.
The cuffs were first noticed on the runway at the 2012 Mercedes Benz Fashion Week and will feature in Marzipan's upcoming summer collections.
"We are quite excited about this new product," says designers Shelley and Karyn Walters.
Marzipan creations are inspired by colour, texture, craft, trends, history, life and humour redefining the concept of costume jewellery. Each piece designed is made with passion and should be worn with love.