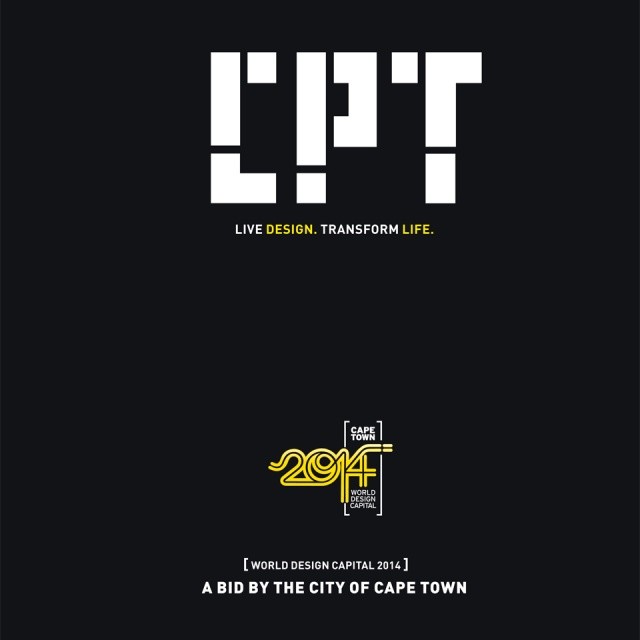 Congratulations to the Mother City. The International Council of Societies of Industrial Design (Icsid) announced yesterday, on behalf of the members of the World Design Capital Selection Committee, that Cape Town is among the three shortlisted cities for the 2014 World Design Capital award.
Cape Town will move on to the next round of evaluations, along with Dublin in Ireland and Bilbao in Spain. The 2014 World Design Capital designation will be the fourth appointment by Icsid in recognition of a cities ability and accomplishments in using design as a catalyst for development and reinvention. It also recognises efforts of cities to improve its social, cultural and economic environments.
Executive major of Cape Town, Patricia De Lille says: "Cape Town's bid to be the World Design Capital of the year 2014 shows how far we have come as a city. More importantly, it shows how far we want to take this city."
The next steps in the selection process, before the final selection on 26 October 2011, will see a WDC designation visiting the shortlisted cities in July 2011.