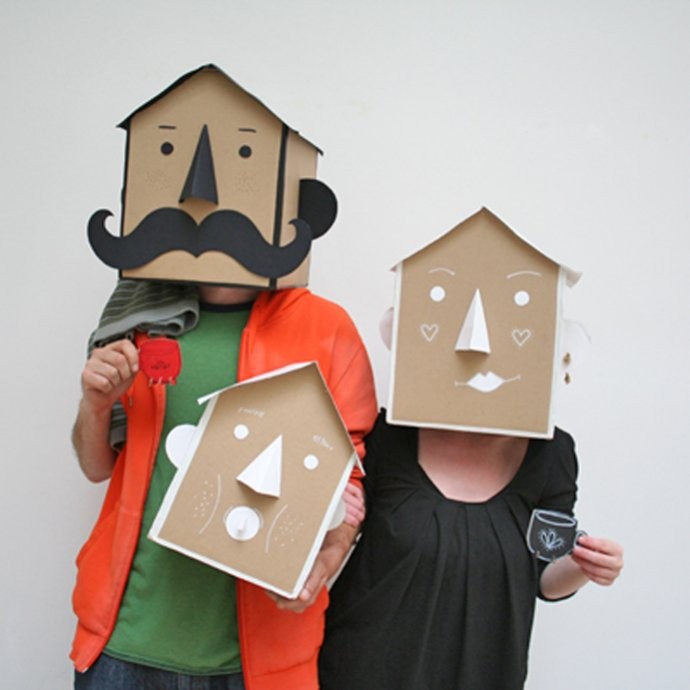 Put together cardboard, markers and human hands, and the end result is a fantastic place called Cardboard City. Here you'll find a community of cardboard, from a labyrinth to a café, clocks and a gentleman with a hat.
The creative output of Bulgarian designer Vicky Knysh, Cardboard City is more than just a cardboard installation. Knysh describes it as a "project of actual cardboard toys and attractions, made with hands and using simple and natural materials".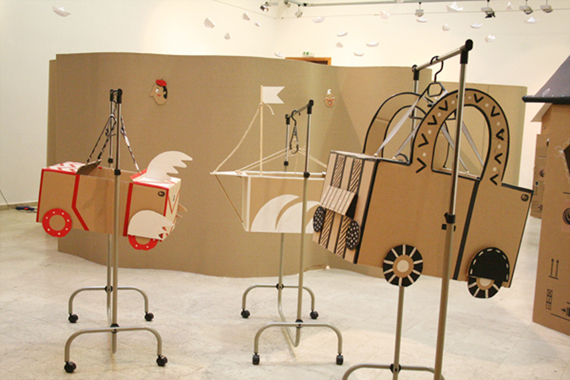 Cardboard Puppet Theatre is the most famous element of Cardboard City, here anybody can be a director or an actor. Cardboard City also motivates children to use their imagination to create their own plays. At the same time it can encourage adults to think out of the (cardboard) box and be part of the adventure.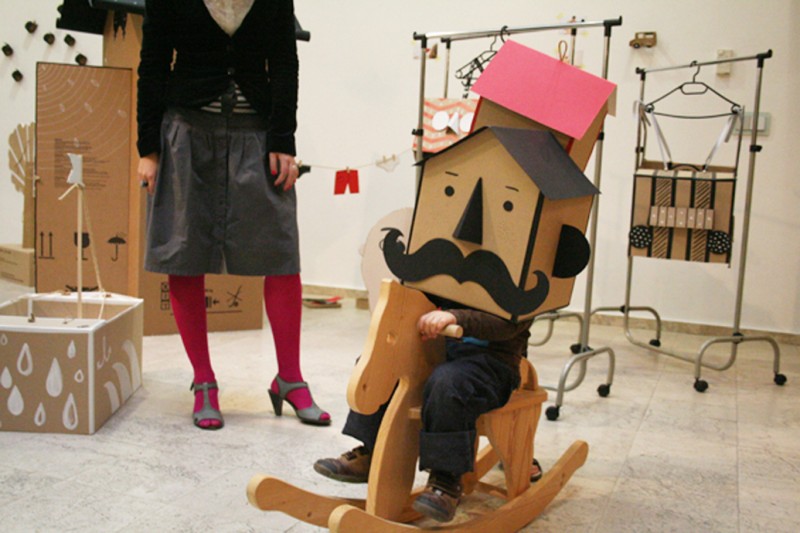 Cardboard City was created for the Sofia Design Week, which took place in this Bulgarian city from 10 to 18 June 2011.