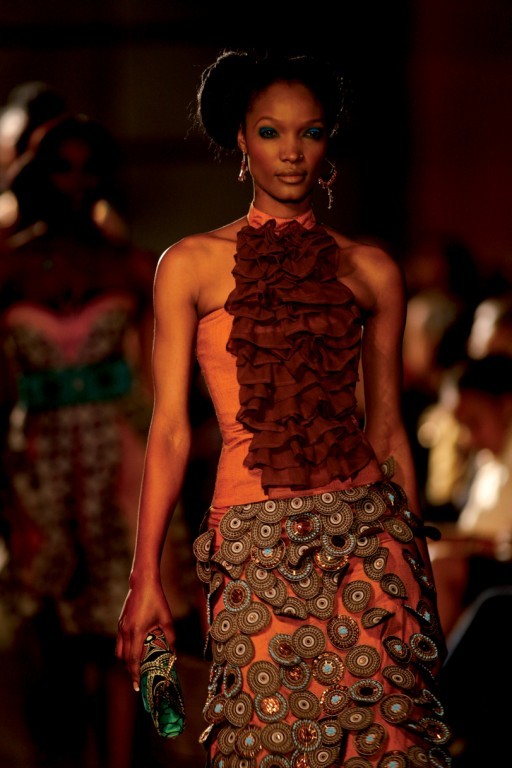 "I don't necessarily have an academic contribution to make about craft, only my experiences to share. I have always thought of craft as the overproduction and saturation of cultural concepts in the form of curios. Having been involved with crafters for a couple of years now I think that my understanding of craft has expanded significantly.
"Incorporating craft into our design aesthetic has given us an authentic connection to culture and heritage in a way we have grown to appreciate. Craft is really anything anybody wants it to be – I don't think anyone can narrowly define it. To us it has been about people, communities, culture, collaboration, evolution, raw creativity and spirit. Breathtaking craft is about all of these experiences; it is about expression, language, symbolism, history, unity and harmony.
"The challenge in transforming craft from the recurring curio nightmare that many believe it to be, into new, innovative, viable and sustainable revenue streams, is daunting. However collaborations such as those between crafters and designers that have been facilitated by the Department of Arts and Culture and the South African Fashion Week are set to contribute to this evolution. To me, craft in collaboration is not just about technique, it is about allowing the crafters we work with to express their own creativity and meaning. It is about intention, purpose and expression."
Nkosi incorporated traditional South African crafting techniques in her latest Stoned Cherrie range.