A 'crabwalking' technology that involves wheels that can rotate up to 90 degrees to enable cars to drive sideways and diagonally, or even turn 360 degrees on the spot using only two wheels, was unveiled at the Consumer Electronics Show in Las Vegas in January 2023.
The e-Corner system, developed by Hyundai Mobis, an affiliate of the South Korean car manufacturer, was showcased on a real vehicle – Hyundai's electric Ioniq 5 car – for the first time since the concept was announced over five years ago.
How does the revolutionary system work? e-Corner, which uses the traditional four-wheel base, comprises four components: an electric damper, a steer-by-wire, a brake-by-wire and an in-wheel motor. Essentially, each wheel has its own individual electric motor which is linked to a sophisticated suspension system, enabling the driver to direct each wheel separately.
e-Corner is intended for installation in a variety of compact, mid-size and SUV electric vehicles without taking up extra space, although the implementation of e-Corner modules in mass-produced vehicles is expected to take a few more years – according to a statement released by Hyundai Mobis in 2021, the rollout is planned to commence in 2025. However, as other car manufacturers continue their own technological advances, it wouldn't be surprising to see similar technology emerging in other vehicles over the next few years.
Watch this video to find out more about the e-Corner system here.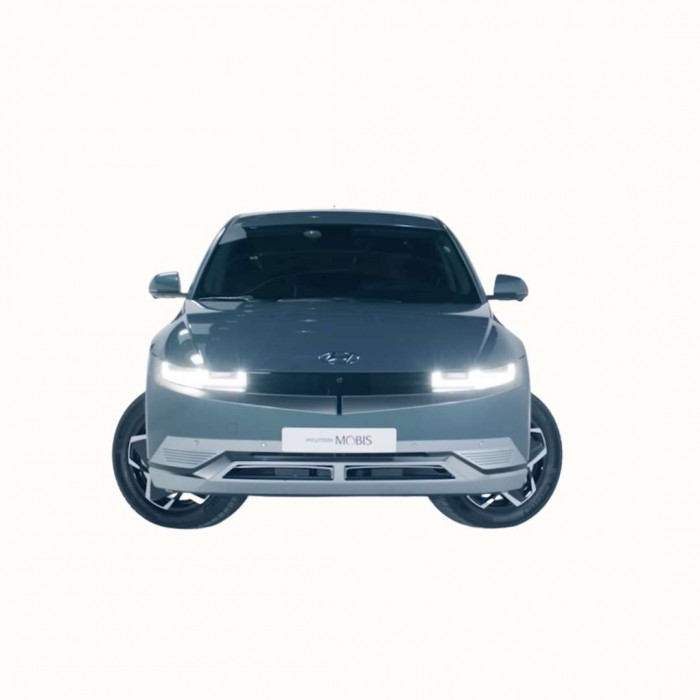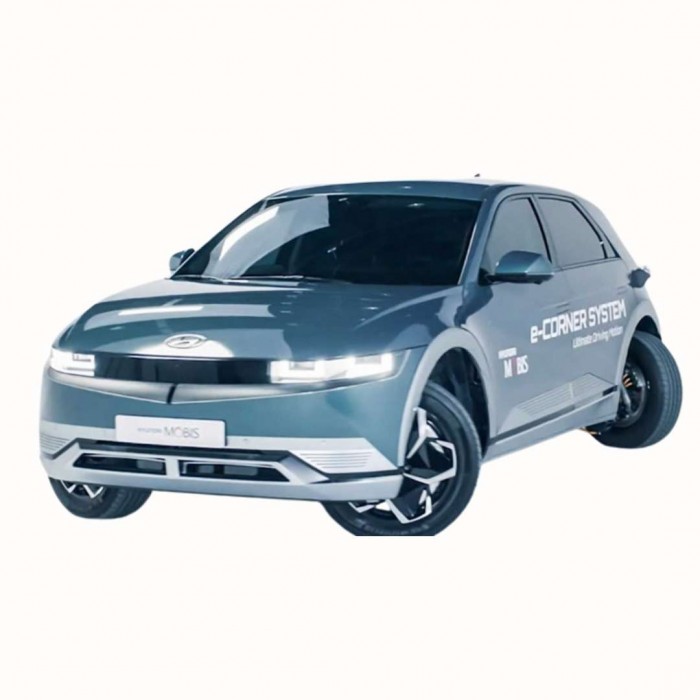 Read more
From smart car to living lounge
Photographs: Hyundai.