Israeli designer Yael Issacharov knew there had to be a way to cool down spaces without racking up a giant electricity bill by blasting the airconditioning. And over and above a low-power approach, she wanted to design a product that made 'the walls active and beneficial to the space'.
After researching alternatives, she designed Nave, a cooling system that works without using any power. Inspired by the ancient Palestinian jarrah, a traditional terracotta drinking-water container that cools both the water and the space around it, Issacharov came up with a system in which automatic irrigation allows water to flow through permeable terracotta walls from which it evaporates, cooling the surrounding areas. Although the design works without electricity, users may monitor and adjust the system by controlling the water supply, for example by pausing or turning it off.
The use of terracotta clay can be traced back to the Neolithic and Bronze Age in the Mediterranean. The clay of the jarrah is covered in small pores that allow water to slowly filter out and evaporate – an ancient technology particularly effective when the atmosphere is dry and the temperature high, which is why it is used by many living in desert environments.
Following the lead of Egyptian architect Hassan Fathy, who pioneered the use of traditional building methods to design buildings with a local connection, Issacharov designed Nave to be customisable and modular. The units, which comprise hollow bodies of local terracotta, manufactured with plaster moulds in slipcasting technology, and with flexible joints made by moulding recycled rubber, are available in three variations of wall tiles, partitions and totem-like vertical cooling bodies. They can be fitted to any part of the home, acting as both cooling equipment and striking decorations - the patterns in the terracotta are a reference to the design's Arabic origins.
Issacharov's design, which controls the irrigation of the system, optimises temperature, water use and humidity, and prevents mould formation, won a bronze in the 2022 A' Design Awards, the world's leading annual international juried design competition.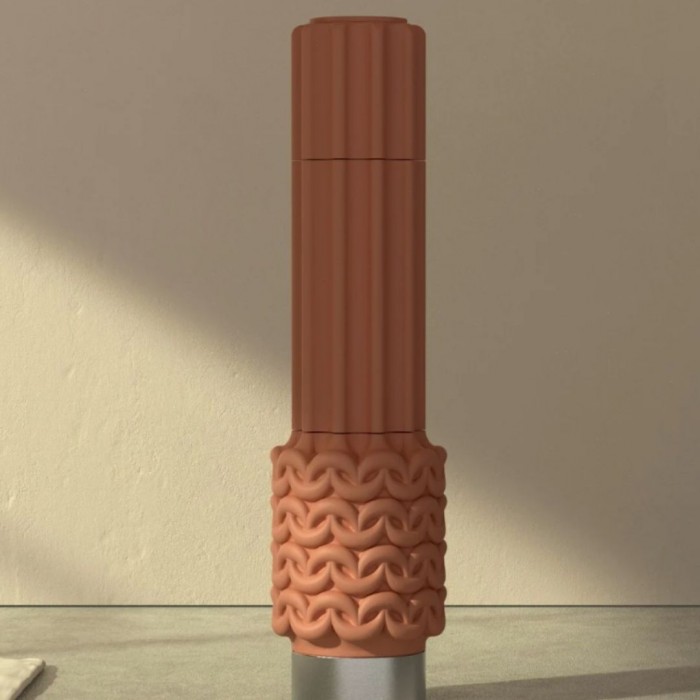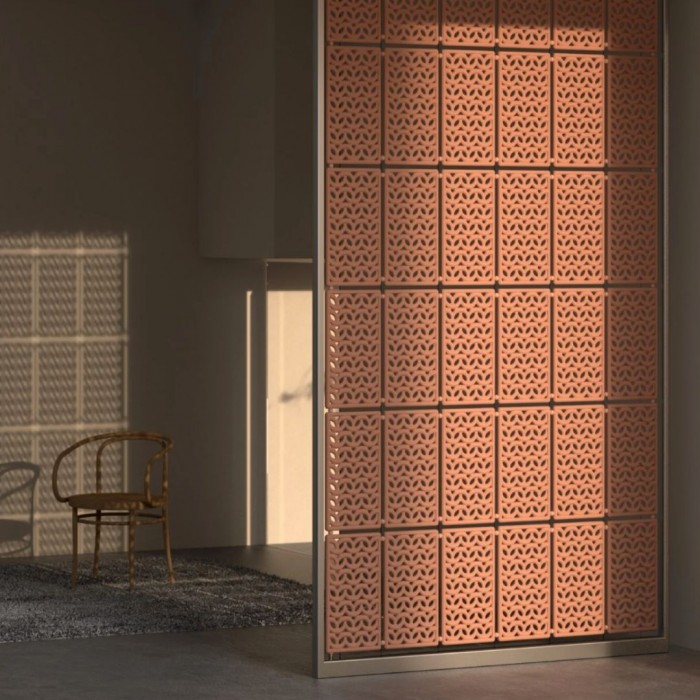 Read more
Necessity is the mother of invention
Credits: Yael Issacharov.