The Pendler Bike, a conceptual e-bike design from London-basedcreative agency Layer Design, is made to tackle the everyday issues faced by urban commuters. Named Pendler after the Danish word for commuting, 'pendling', the bike is a nod to countries like Denmark's thriving urban cycling cultures.
In designing the bike, Layer wanted to create a personal transport unit that could bring together both high performance and a desirable aesthetic. Part of the design that helps achieve this goal is the unique U-shape frame. Literally shaped like a giant U or smiley face, the frame enables users to easily mount and dismount the bike without worrying about swinging their legs over (which also means commuters don't have to worry about wearing bike-friendly clothing). This feature contributes to the overall efficiency of the product, as do the folding pedals and 90-degree turning handles that make storage in compact spaces easier.
Benjamin Hubert, the founder of Layer Design and a former Design Indaba conference speaker, stated that the inspiration behind the Pendler Bike is a belief in easy everyday travel for all. "Our aim with Pendler was to envisage a safer, more convenient and effortless mode of personal transport to enable independence for commuting in the city."
The minimalist bike also makes travel easier and more efficient thanks to a compact 45Nm motor that enables commuters to travel at a top speed of 25km per hour – in keeping with UK and EU speed guidelines – controlled via sleek handlebars. The motor is powered by a removable 250Wh battery that can carry the bike for 70km with a single charge.
Part of the Pendler's appeal are its features that make commuting easier for the riders themselves – incorporating a phone dock, height adjustability for the saddle and handlebars, and integrated indicator lights that enable riders to indicate without lifting their hands – combined with several detachable accessories, like modular baskets for the front and rear that enable users to carry shopping or luggage if they need.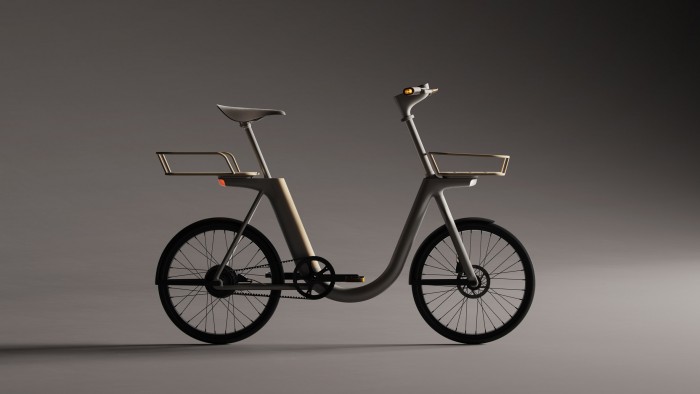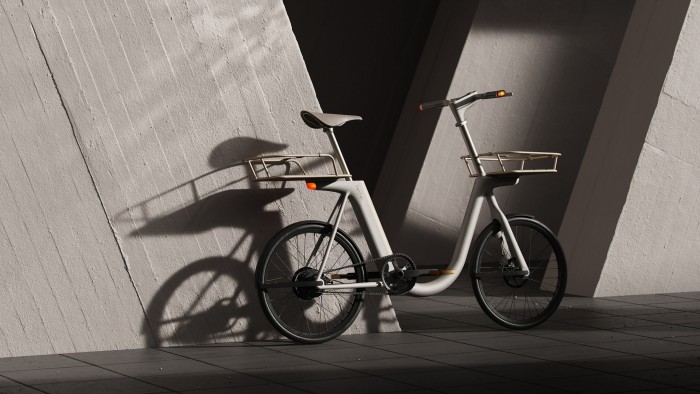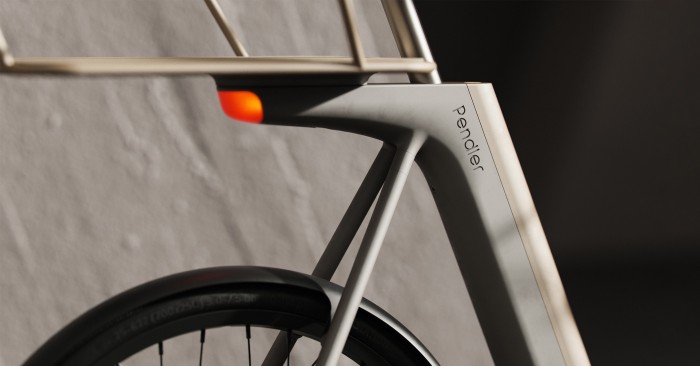 Read more:
Benjamin Hubert's Layer agency creates ceramic charging trays.
Credits: Layer Design