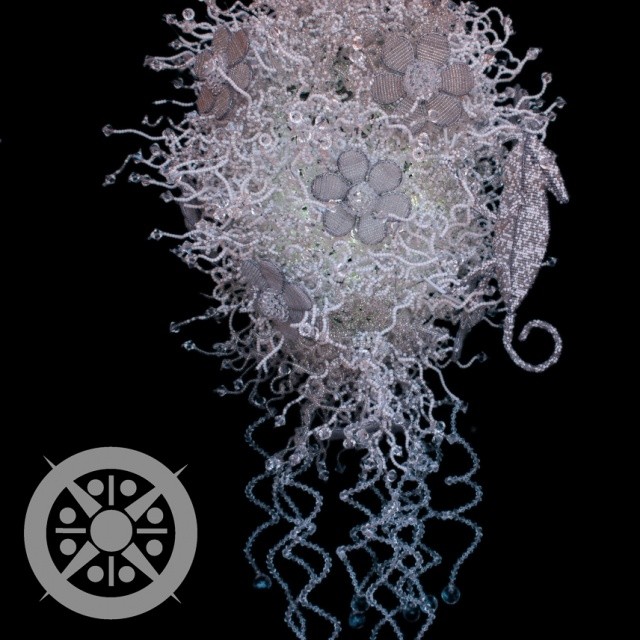 With sales in excess of R80 000, Umcebo Design can rightfully say they had an "amazing Design Indaba". This business-minded, non-profit craft initiative also went back to Durban with only one product left!
From a German luxury goods supplier to an exclusive deal with a Dutch Gallery and re-orders from a prominent South African furniture store, the interest in Umcebo's creations at Design Indaba Expo was very positive.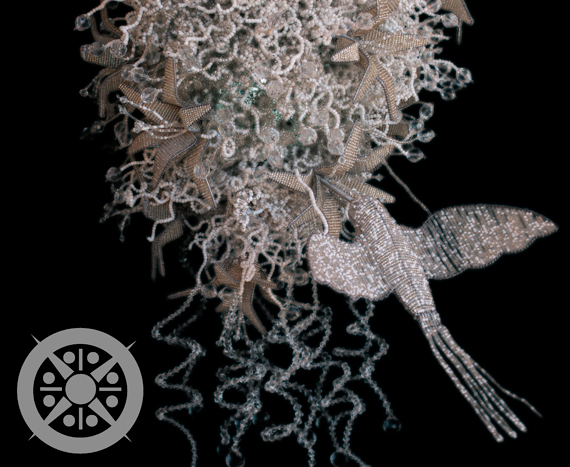 Umcebo launched their new range of chandeliers at Expo, the Killing Moon Collection which was particularly well received. These pieces represent the organisation's efforts in working with community crafters, helping them to develop as designers and producers.
Director of Umcebo Design, Robin Opperman says they are passionate about the importance of Design Indaba for local creatives: "I always tell crafters that I meet that Design Indaba is essential. I always stress that art, craft and design are converging and that the meeting point and rock face is a place like Design Indaba Expo. You can network, schmooze, retail and connect with all the right people in the space of a few days."