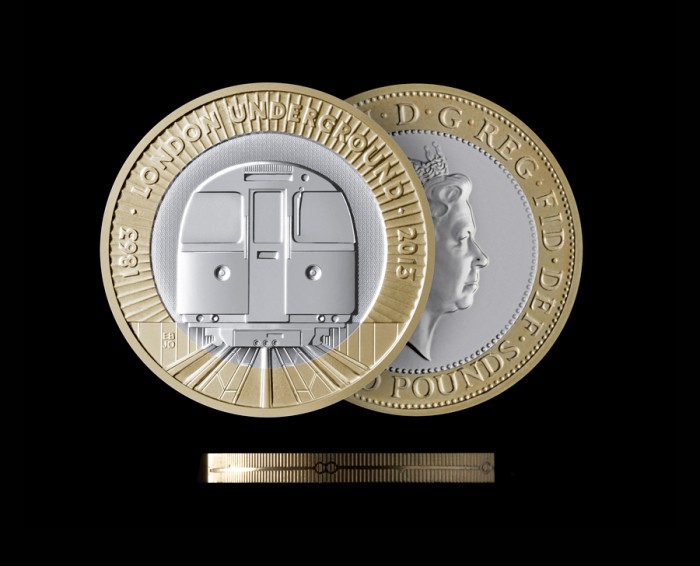 The London Underground, the world's oldest railway system, celebrates its 150th anniversary in 2013.
To mark the occasion The Royal Mint has struck two £2 coins in honour of this engineering feat.
Adding further prestige to the celebration is the fact that the two coins were designed by BarberOsgerby.
The architecture, poster art, logo and map of the London Underground are all elements that have been captured in the new coin design.
BarberOsgerby's "train" coin depicts the front of a tube train emerging from a tunnel with the patterned edge of the coin inspired by the iconic Tube map designed by Harry Beck.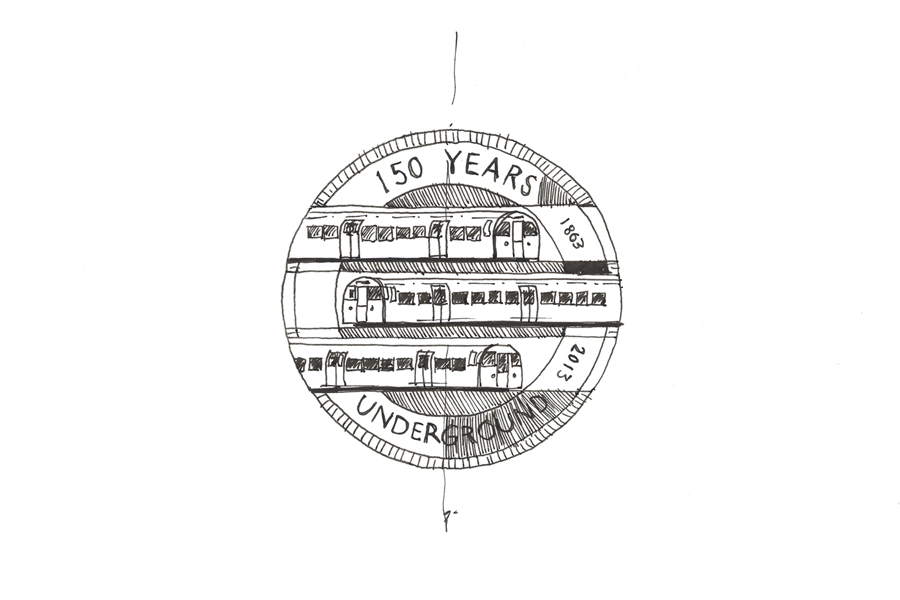 The Royal Mint believes the £2 coin is the perfect choice for this milestone as "its form is naturally reminiscent of the Roundel that is the universal logo of the London Underground".
Furthermore: "The coin depicts an approaching train with the outer ring of the coin used graphically to suggest the tunnel wall. The rails traverse the outer ring, contradicting conventions of a concentric frame, while a line references the 'exergue' in classical coins."
A simple "B" and "O", symblosing Barber Osgerby's signature, has been concealed as a subtle graphic detail around the edge of the coin. This edge also represents the London Underground line with a number of stations.
The "roundel" coin, which has been created by British designer Edwina Ellis, bears the London Underground roundel logo which first appeared on Underground station platforms in 1908 – in 1916 Edward Johnson added the official Underground typeface to the bar. The coin features an edge inscription heralding the famous advice: MIND THE GAP.
The obverse of both UK £2 coins features the current portrait of Her Majesty The Queen by Ian Rank-Broadley FRBS.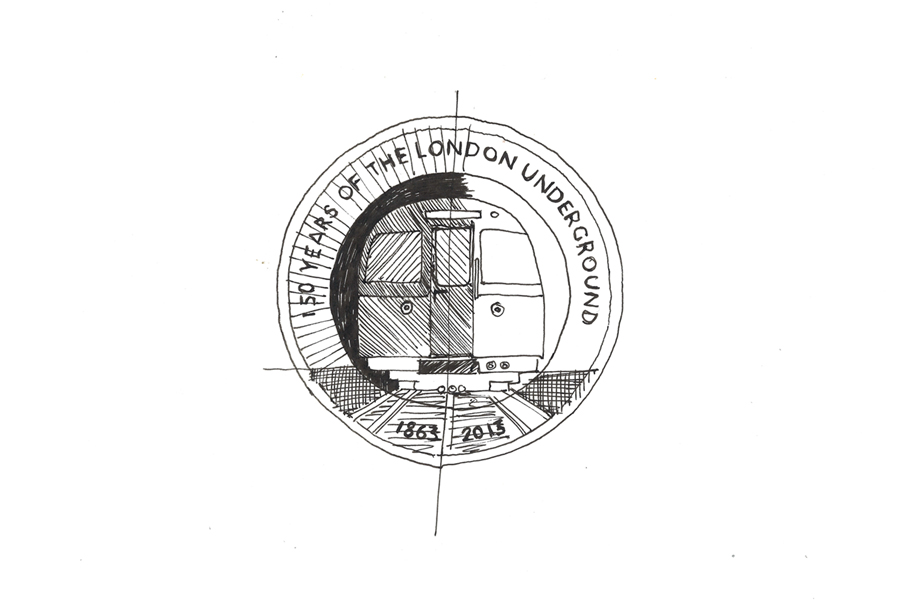 Watch the Talk with BarberOsgerby