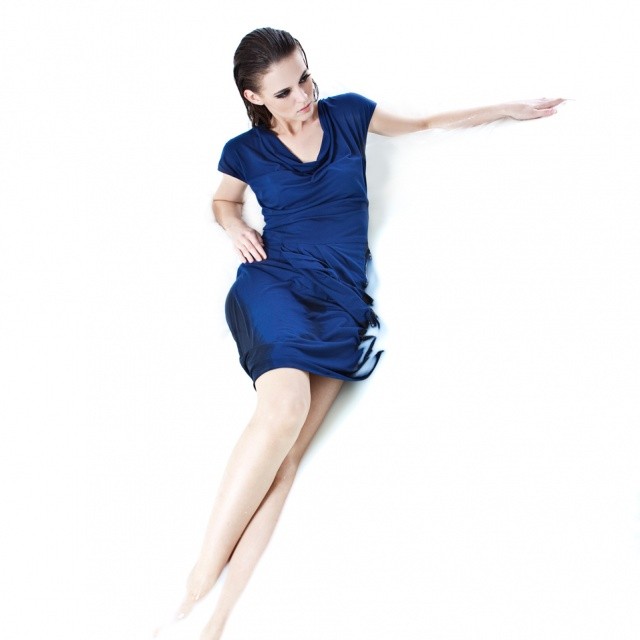 Photo: Jannes Frubel.
German fashion designer Anke Domaske has developed a revolutionary material made from high concentrations of the milk protein casein. The material looks and feels like silk but can be washed normally and also promises health benefits - the amino acids are antibacterial, anti-ageing, and can help regulate blood circulation as well as body temperature. It takes about 6 litres of milk to make an entire dress.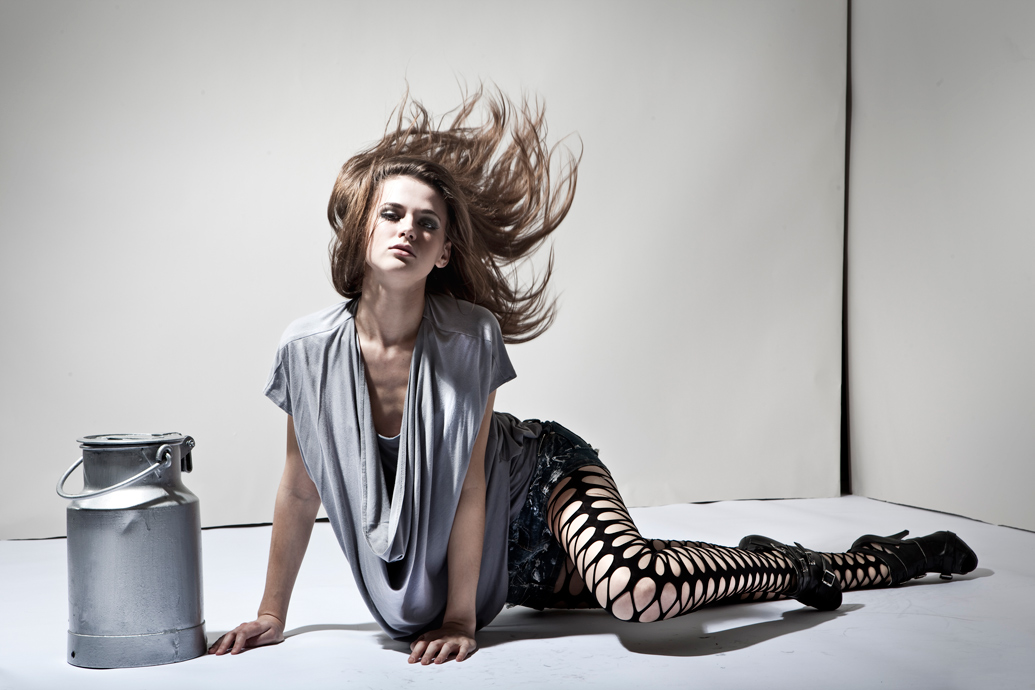 Photos: Jannes Frubel.