Exploration is key to early childhood development. But it's just as critical for educators, who need to ensure that what our kids receive is optimal - after all, they're the future's insurance policy. Here, we explore new formats for childhood learning that foster design thinking and creativity…
WHO'S AFRAID OF THE BIG BAD WOLF?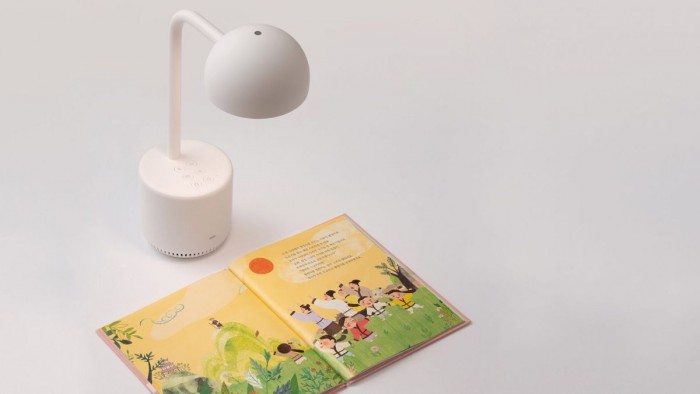 Reading bedtime stories and being afraid of the dark are nighttime staples of childhood. The AI-powered Clova bedside lamp will scare off the bogeyman under the bed while it reads The Three Little Pigs, Little Red Riding Hood or any other fairy tales out loud.
YOU SAID WHAT?
Kids absorb new languages with almost sponge-like rapidity. Bilingual books by Habbi Habbi intend to bridge the gap between first and second language.
FROM FAMINE TO FEAST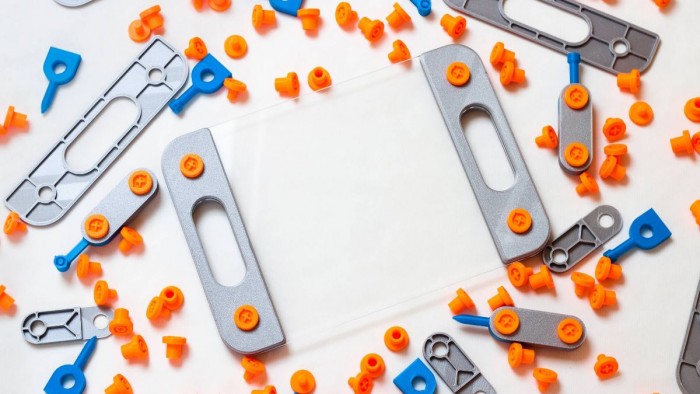 There's a global play deficit. Educators the world over are concerned that children are not playing enough, with play being critical to social, emotional and intellectual development. Enter Enso, a guided play toolkit that was designed to turn that deficit into a surplus.
BUILDING BLOCKS
Launched in lockdown to help "edutain" kids, the series of challenges for the most junior of architects – launched by famed architecture firm Foster + Partners' under #architecturefromhome - retain their relevance. It's always going to be stimulating to build a paper skyscraper and even, a whole cardboard city…

THE ANIMALS WENT IN TWO-BY-TWO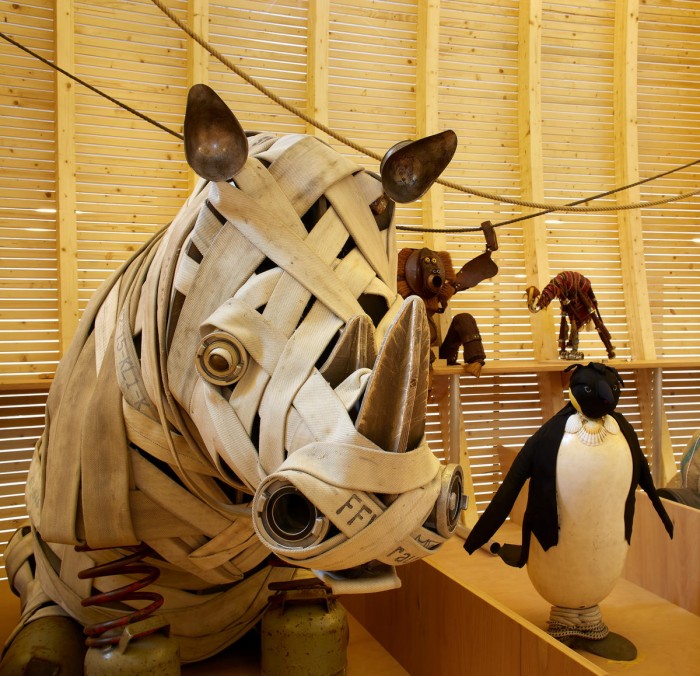 Designed to teach kids aged 3-10 about caring for one another, the animal kingdom and the environment, ANOHA – The Children's World references the Biblical story of Noah's ark. Hoorah. Hoorah.

GO LEGO!
One of the world's most loved toys just became more accessible to visually impaired players, thanks to audio and braille instructions. The Lego Foundation was approached by 22-year-old Matthew Shifri (who initiated the idea due to his own visual disability) and quickly responded to the need.