South Africa is one of the places where many young menstruators (as not all people who menstruate are women) stay away from school during menstruation because they cannot afford sanitary pads.
Even for those who can afford them, there is often a great deal of shame associated with the way feminine hygiene products are packaged.
Whether it is the visually unappealing plastic packaging of sanitary pads or the way ads feature a blue liquid and women leaping around in white dresses, the reality of menstruation is quite the opposite. Frustrated by this, 24-year-old Cape Town entrepreneur Zizipho Ntobongwana decided to launch her own range of sanitary products.
Called Sheba Feminine Hygiene, the range features 100 per cent organic pads, pantyliners and tampons. Ntobongwana says that it was important that she make her products biodegradable because it means that even if they end up in landfills, they will still decompose naturally.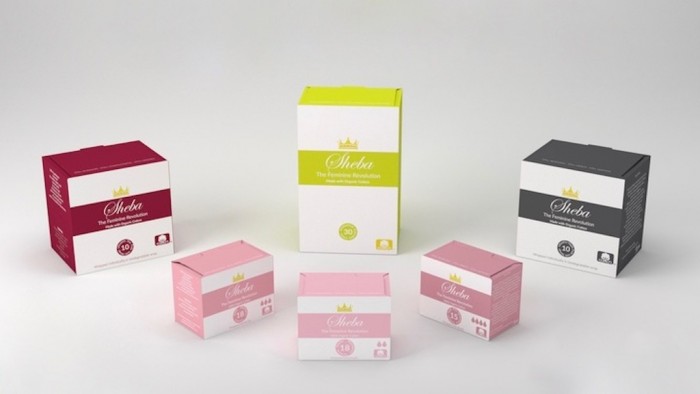 Another eco-friendly aspect to her product is the packaging itself, which she made using recycled material.
The Mthatha-born entrepreneur, who is doing her honours in African Studies at the University of Cape Town, says that she wanted to create a beautiful product that users can be proud of. She adds that while she was growing up, she disliked the plastic packaging of regular pads and this drove her to want to design something that is beautiful to look at.
Her products are packaged in boxes that vary in colour from black, green to pink.
She says she wanted to look at her product in a more holistic way, including the way menstruation products are marketed to consumers. This is why she started a video campaign called Own The Moment.
The videos are meant to counter unrealistic mainstream advertising around menstruation.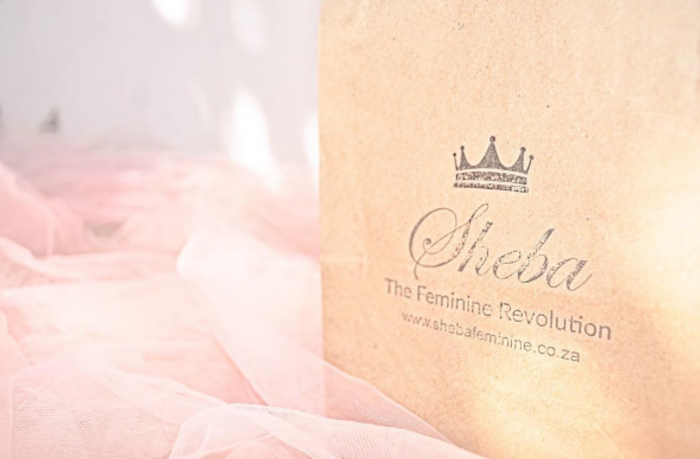 With the help of ordinary women who share their real-life menstruation experiences, Zizipho's campaign helps destigmatise menstruation. She's able to market her sanitary range and create safe spaces where menstruators can share their awkward, embarrassing and even funny menstruation stories.
"Periods are already inconvenient as they are. I want to give people that menstruate something that makes periods a lot more easy to handle," says Zizipho.
Visit her website to find out how you can purchase her products.