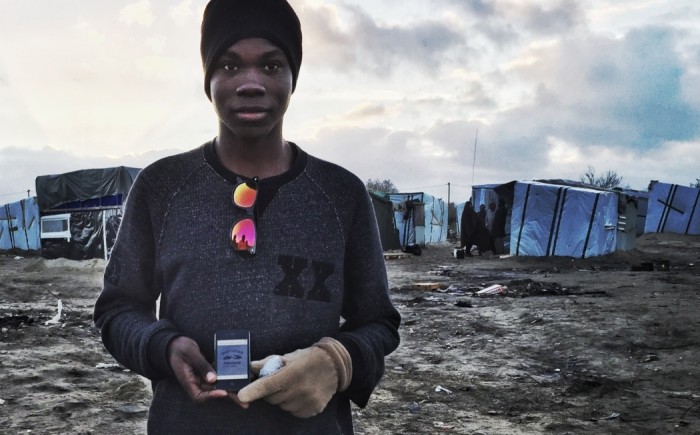 Refugee Phones is an initiative that was started in Sweden to collect smartphones, chargers and sim cards for refugees arriving in Calais, France. For refugees, a phone is their connection to their family back home, GPS to find their way in a foreign land and access to helpful information. To draw attention to the refugees' struggle in connecting with loved ones, Refugee Phones and creative agency Åkestam Holst created a campaign around Mother's Day, which falls on 21 March in Syria.
According to Syrian immigrant Mouddar Kouli, Mother's Day is a much-celebrated and "sacred" occasion, which carries greater significance when families are divided by war. Kouli was lucky enough to find asylum in Stockholm where he secured an internship at Åkestam Holst. When the agency approached him to help with the Refugee Phones campaign, he suggested reconnecting displaced families with their mothers using a popular Syrian radio station.
Radio was the chosen medium of communication because there is little to no signal in Syria and many locals don't even own a phone. On 21 March this year, the campaign enabled Syrian refugees to connect with their moms by calling a dedicated hotline, which recorded their messages that would later be aired on Fuse FM in Syria.
The campaign successfully turned commercial radio into personal media by repackaging the refugees' messages as radio ads and broadcasting them to Syrian mothers. For some mothers, this was the first time they had heard from their families since fleeing the country.