The year 2015 saw an estimated 19.4 million children worldwide fail to receive routine immunisation services. More than 60 per cent of these cases occurred in developing nations. A new portable cooling device for vaccines called the Isobar could be a lifesaver for those living in these regions. Inspired by the troubling discovery that most vaccine programmes in developing countries do not meet international standards for temperature safe vaccine distribution, 22-year old Loughborough University student Will Broadway designed the device as part of his final year project.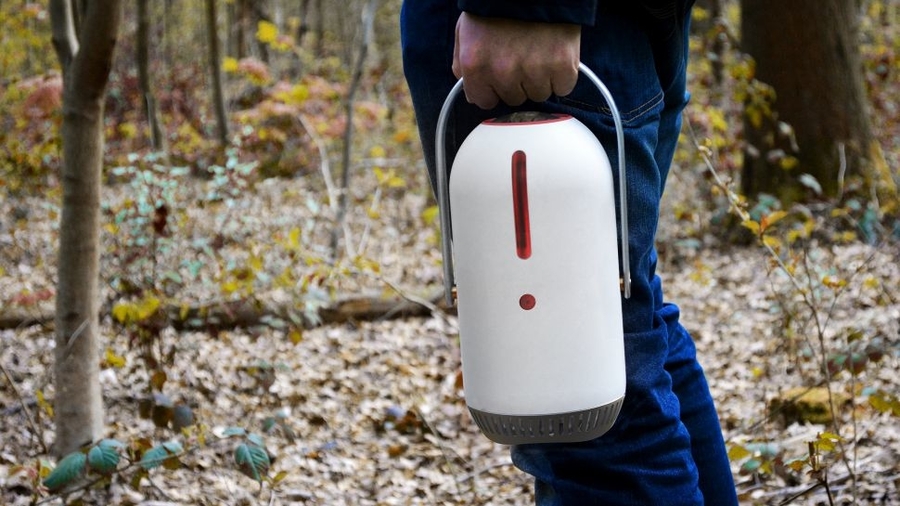 The transportation of vaccines in developing countries is a hazardous task. Despite being highly sensitive to changes in temperatures and easily damaged, most vaccine coolers work by freezing their contents. This leads whatever vaccines they transport to lose their potency. Broadway's Isobar works by heating water and ammonia to produce ammonia vapours, which – once released into the device's main chamber – works to maintain a temperature of between two to eight degrees Celsius to keep the vaccines stable.
Broadway has also created an accompanying insulated backpack for the Isobar's easy transportation and its size makes it easily carried by a conveniently placed handle. The device can also be sustainably recharged within an hour using a specially designed electric charger, while a propane burner allows for emergency recharging for up to 30 days.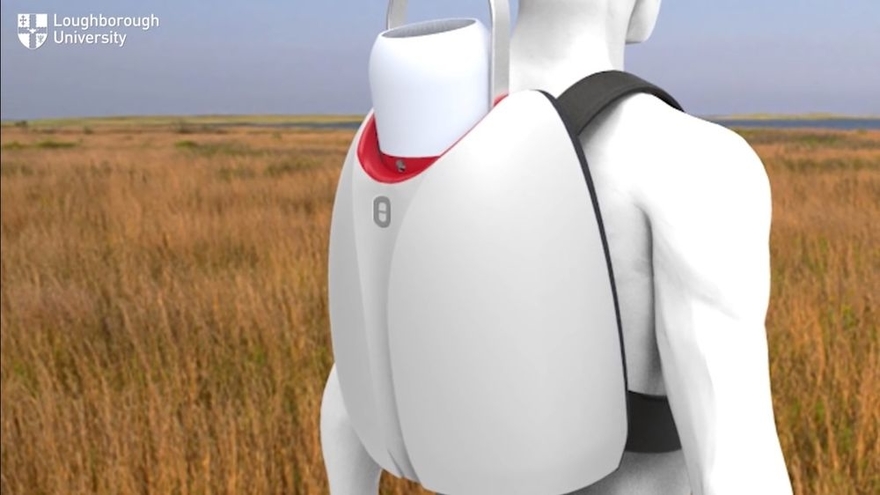 Despite the fact that his invention has the potential to impact the lives of so many around the world, a conversation with BBC revealed the industrial design and technology student's disinterest in profiting from the potential mass production of the Isobar. "Medical products have such a big markup that it's unreasonable for people around the world to purchase these items," Broadway said. "If it's the best thing available, then it should be out there saving lives… I wanted to make something for people who have next to nothing. It should be a basic human right, in my opinion, to have a vaccination."
The recent winner of the prestigious James Dyson Award for UK design innovation, Broadway drew inspiration for the Isobar from his travels throughout developing countries like Cambodia, Vietnam and Mexico, but it was Albert Einstein's 1929 development of a device that provided refrigeration without the use of electricity made him realise that his idea had genuine potential. Broadway plans to use his £2,000 cash prize to further develop the prototype and apply for patents. Isobar will compete in the next round of the James Dyson Award against the best entries from 22 countries. The international winner will receive a £30,000 cash prize.