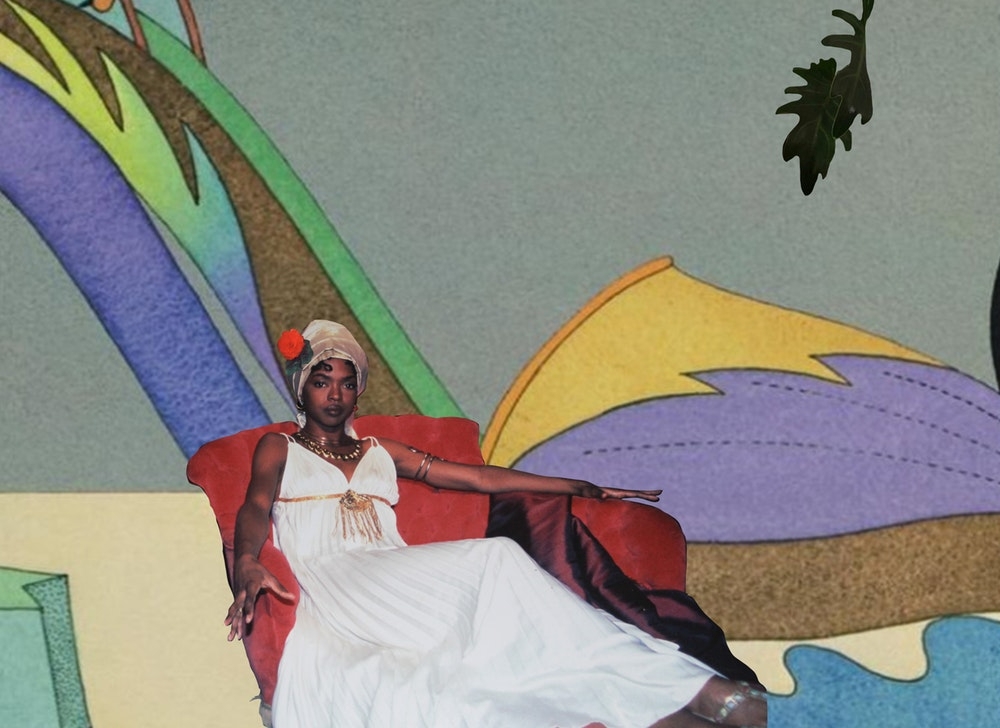 Self-taught artist Kasmir Jones, a.k.a POETIC, creates mixed-media collages that reconsider the representation of a number of ground-breaking black artists and activists. Featuring figures like Sun Ra, Audre Lorde, Huey Newton and Grace Jones, her work is a bold reimagining of the concept of archiving art and serves as a call for the creation of space for black artistic voices.
Drawing inspiration from life experiences, love, interactions with other people, and even her anxiety, Jones has created what she terms a "mixed media smorgasbord collective of people of colour". Created digitally, the North Carolina, US-based artist's work draws on multiple mediums and encourages audiences to view it with an open mind and from a new perspective.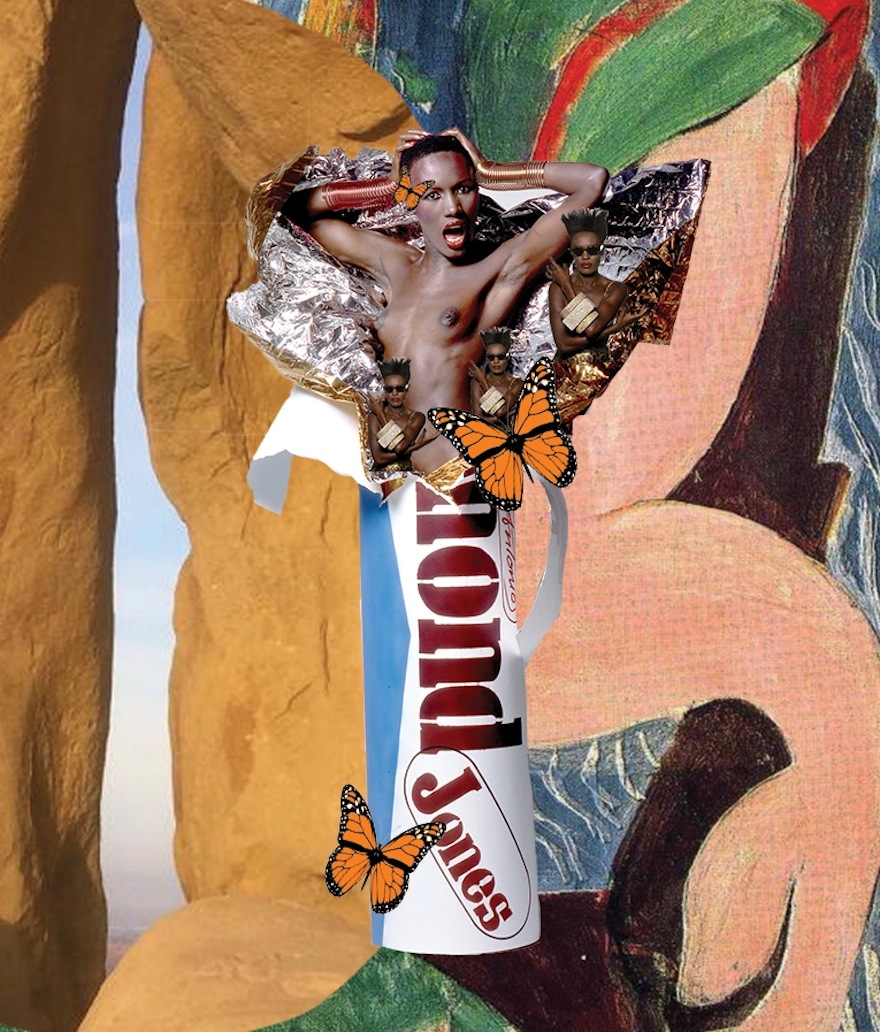 "I started collaging about early last year," Jones says in an interview with Afropunk. "I have a thing of making something out of nothing and recreated images and things in my head and seeing things differently. I think it's beautiful, when you can take something, not deliberately copy, but to take something and totally reconstruct it and redefining it and re-polishing it into how you see it to be and what it means to you and I think it's beautiful."
"I want my work to be an experience within itself," she adds. "I want people to feel something when they look at my work."
Jones is also a budding entrepreneur and recently founded an upcoming digital and print publication called The Culture Shift. Dedicated to the arts, music, and culture of people of colour, she hopes the Culture Shift will become a platform for Black artist of all disciplines to showcase their talents and pay tribute to their African heritage.
You can see more of Jones' work and purchase prints at formikinfolkk.tictail.com