This week we bring you stories from individuals and companies who uphold our long-held mantra of A Better World Through Creativity when designing the spaces, structures, and items we use and experience every day.
Where Nature and Science Meet
Enclaves on the Vistula River in Poland is an organically inspired co-working design. It uses high-tech techniques but is modelled on forms and systems found in nature. The brainchild of designer Agnieszka Białek, Enclaves is inspired by the realities of co-working in the post-pandemic era. Read more here.
Follow: @moonlightstudio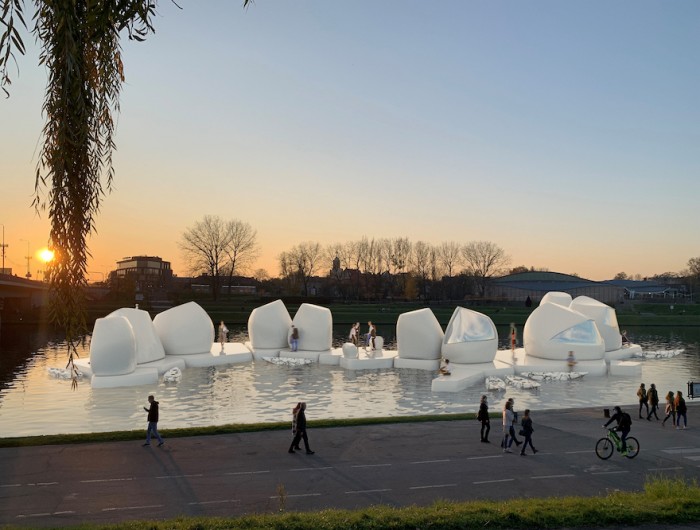 A Road Map of Creativity
Cape Town has long been considered a nexus of creative brilliance and innovation. The chosen site for Design Indaba for over 25 years, it was World Design Capital in 2014 and has now been named a UNESCO City of Design. Inspired by the desire to reconnect members of the industry and the public with their city, one another, and design itself, the inaugural Cape Town Design Trail takes place over the month of June and features routes and maps of participating design destinations around the city.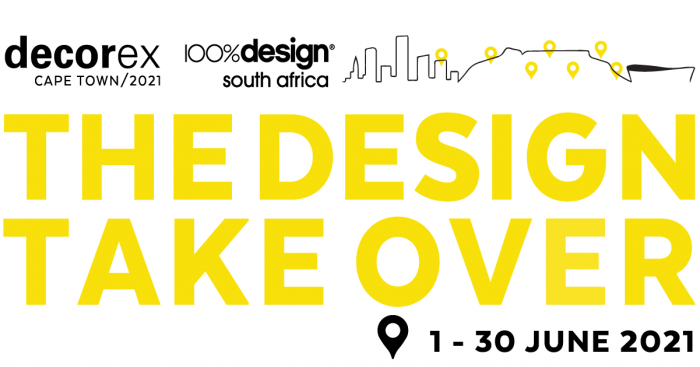 Building Better Together
The 17th International Biennale Architettura in Venice has just opened and is running until 21 November 2021. Under the theme 'How will we live together?', this year's biennale will feature work from 112 participants from 46 countries, with 63 national participations. The goal is to propose and showcase architectural solutions to contemporary social, humanistic and technological challenges. Read more here.
Follow: @labiennale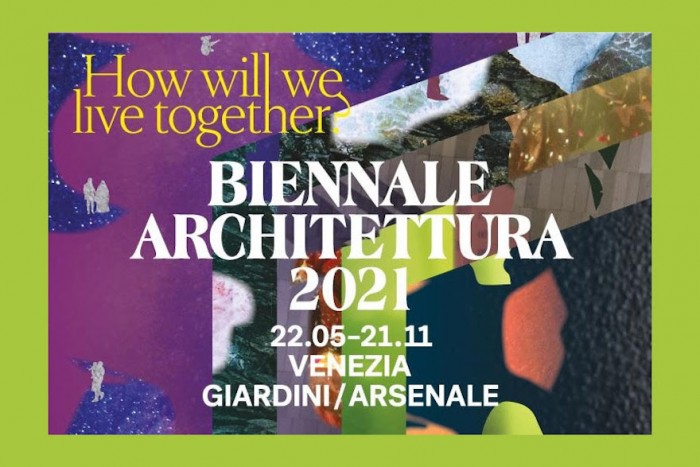 A Monument to Context
Artist Chris Soal, a former Most Beautiful Object in South Africa nominee, is now creating large-scale sculptural works – these cement statements are the next step in his creative evolution. His current solo and group shows at NIROX Sculpture Park in Gauteng are inspired by the textures found in nature and his pieces are designed to contrast with and complement the environment. Read more here.
Follow: @chris_soal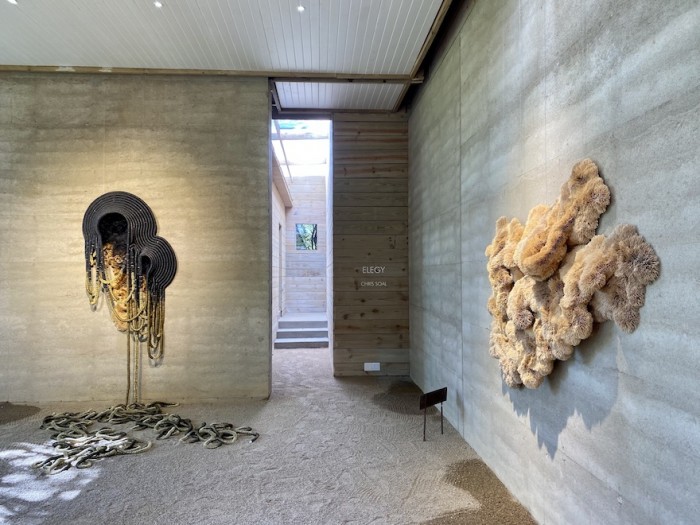 Watch this Space
Our Design Indaba Emerging Creatives are a stellar group of talented youngsters hailing from different disciplines, ranging from ceramics, to art, photography, jewellery design, and architecture. We've profiled the full Class of 2021 on our site, so that you can get to know them and their work.
What's New from the #DI Community?
Library Within A Library is a project by designer and #DI alumnus Frauke Stegmann. Enlisting the contributions of noteworthy individuals across sectors - editors, design critics, rock stars, academics and design studios - the library will be housed in the College of the Arts school in Windhoek, Namibia. Contributors include Design Indaba Alumni such as Alice Rawsthorn, Peter Saville and Stefan Sagmeister, as well as #DI founder Ravi Naidoo. Each was asked to choose a book that would be meaningful in the world of the art and design students from previously disadvantaged backgrounds in Namibia.
The meta library will embody a shelf designed by Martino Gamper and made by wood artisan Domingo Rupare. Naidoo will donate Design Indaba All Stars (published by Interactive Africa), a compendium of standout #DI Speakers over the years.
Peter Saville, who features in Naidoo's book choice, had this to say about the book he's donating, Pioneers of Modern Typography by Herbert Spencer: "I discovered this book in 1977 in my own art college library, it is unquestionably the publication that had the most significant effect on the direction of my interests and subsequent work. This particular copy was acquired from a second hand book seller to replace my own lost copy, as you will see it previously belonged to a library and I am quite taken by the thought that the book is now going to belong to another library."