French photographer Adeline Mai is best known for her extensive work in the fashion world. The Paris-based artist has shot for the likes of esteemed brands and fashion houses including Hermès, Petit Bateau, Tara Jarmon and Akira Naka. Now, a new more personal project called Weightlessness pulls her away from the fashion world and into an immersive, underwater dream world where otherworldly seeming men and women glide about a muted, vacant setting.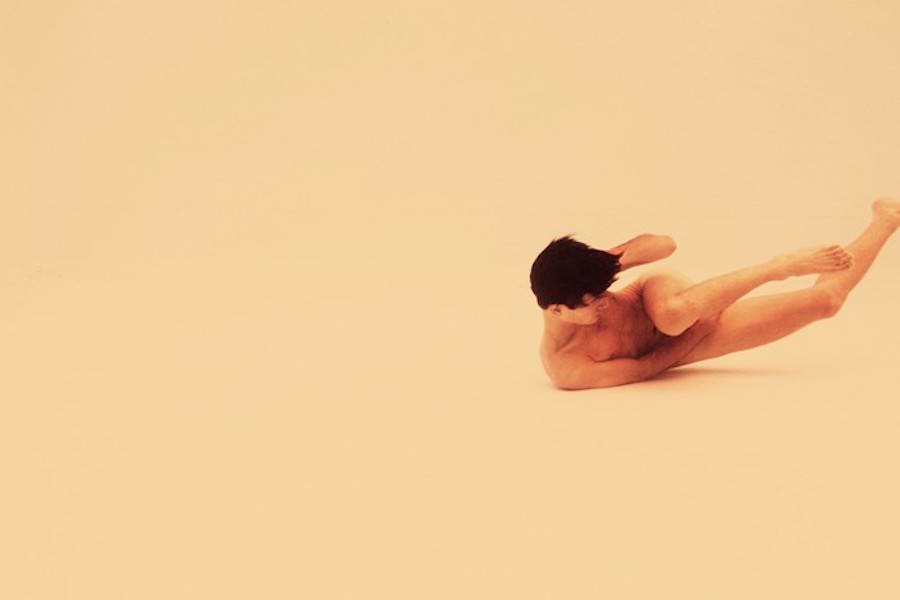 Every image in Mai's series is awash in uniform, monotone colour, a haze of peachy pink enveloping them all. Engaging in what looks like a series of aquatic dances, Mai's subjects float surreally before her lens capturing a series of exquisitely weightless moments.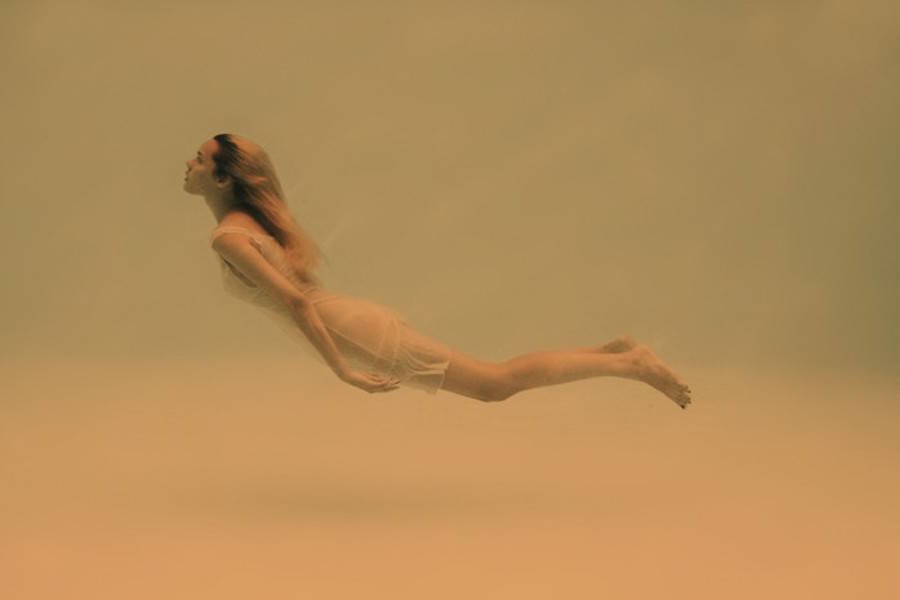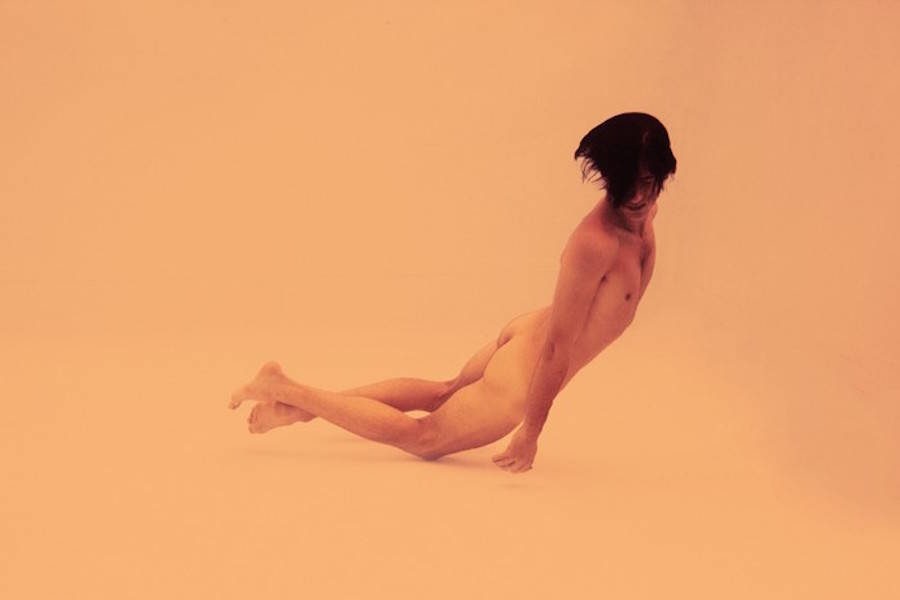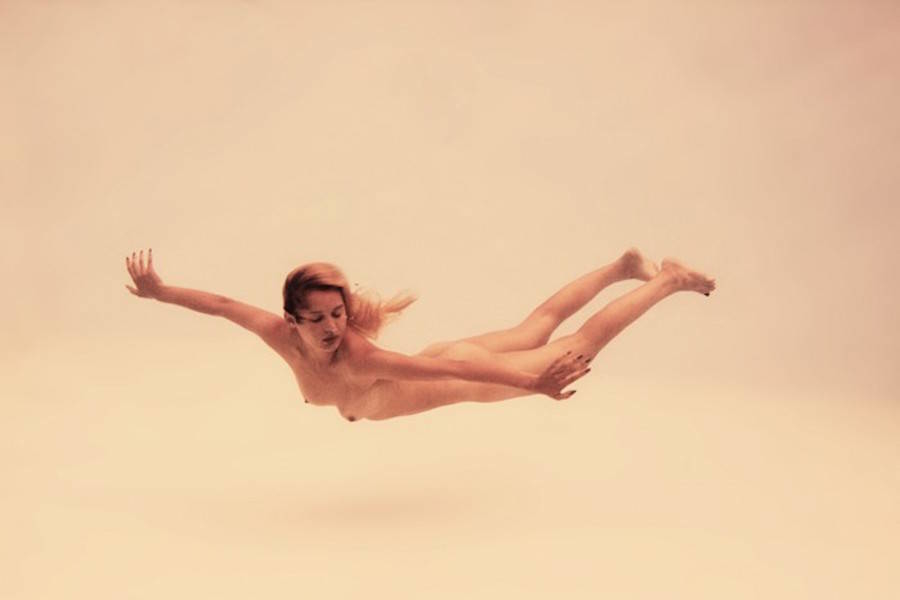 The remarkable images are described by publication Konbini as appearing "fixed in time, making you lose all notions of space, as you're unable to tell which way is up or down. The nude bodies in the photo evoke the origin of being, as they seem to bathe in an amniotic liquid, like newborns."
You can follow Mai's work via Instagram.