These seven interior and product designers will make you rethink your space and what function your products hold. The young designers incorporate various textiles, culture and style into their work.
From Kara Schoeman's use of aluminium to Bright Dimba who collaborates with women in rural areas to create his colourful furniture, all of the designers on this list are pushing the envelope when it comes to product design and storytelling.
The seven form part of the Design Indaba Emerging Creatives programme, which was created in association with the Department of Arts and Culture to give a platform to young up and coming talent.
They exhibited their work alongside other creatives at the 2019 Design Indaba Festival in Cape Town and in Johannesburg at LISOF.
Christine Goosen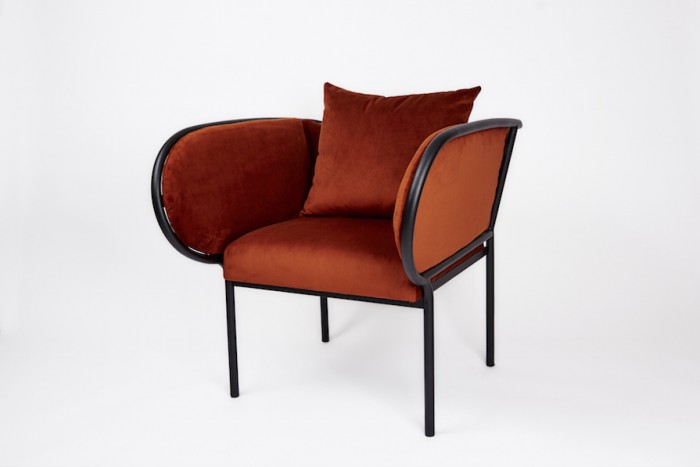 Christine Goosen is an interior designer from Franschhoek whose work has been featured in Elle Decor and Visi Magazine. Her recent designs under her company Jacobs Collection features an integration of materials, soft fabrics and steel to create functional pieces of furniture.
Her most successful project to date is her design for the Yellow Lounge Chair, which was selected as a piece in the 'Best of the Best of South African design' at the Rand Show in 2017.
Kara Schoeman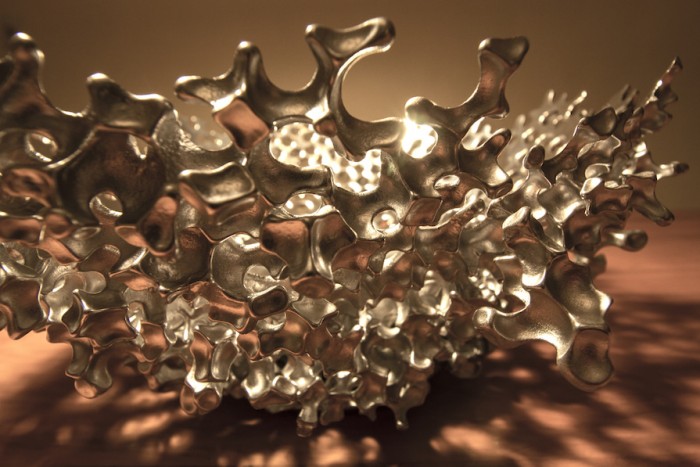 Furniture and homeware designer, Kara Schoeman teams up with her father to create functional aluminium art. Their company, Kara Artistics uses recycled aluminium and found wood to make the consumer aware of the importance of environmental care before they pruchase one of the duo's unique designs.
Her most celebrated project is one that is currently exhibited at the Absa Gallery in Johannesburg. Called The Ubuntu Mind, this work saw Schoeman use her skills in glass and cast aluminium.
The designer's work has also been exhibited at Youngblood Art Gallery and Gallery on Leviseur.
Bright Dimba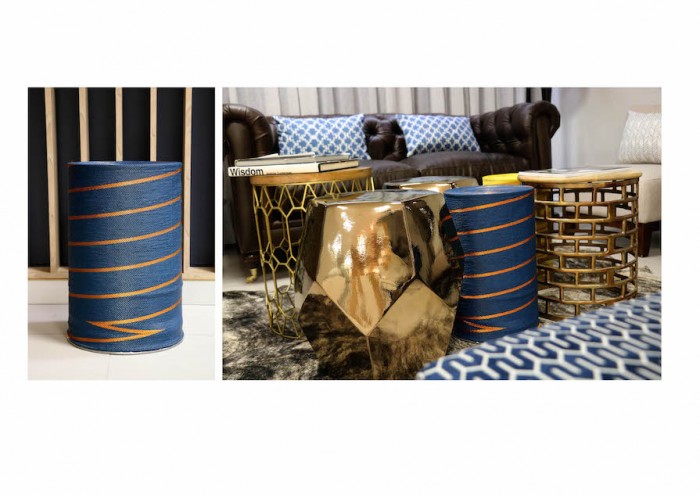 Bright Dimba is on a mission to do good with his passion for interior design. His company, Dukada is an artisanal crafts brand based in Kwazulu-Natal that collaborates with the rural women crafters of the town. The company specialises in the design and production of unique, handwoven, colourful furniture products and accessories.
Dimba describes his most successful project as the Dukada side table/stool: "The product is a twist of the conventional African decorative items found in the marketplaces across South Africa, with bold functionality being the driving component in our design process, it is a craft furniture production."
Rolecia Janse van Rensburg
With a Master's Degree in Interior Design from the University of Johannesburg, Rolecia Janse van Rensburg investigates the role of the interior designer in the creation of functional products that have an impact on the world.
In her personal work, the designer looks at producing quirky everyday pieces that are led by humour. "My design approach is towards fun loving, humorous elements, that unify all people (especially South Africans)," she explains.
Currently, Rensburg sits as the lead Interior Designer at Adendorff Architects Interiors firm in Port Elizabeth.
Minenhle Zazi Cira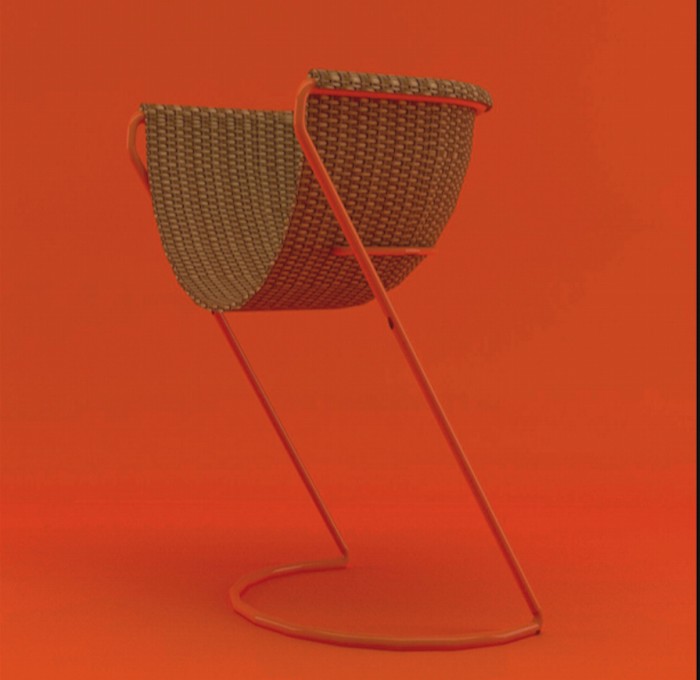 26-year-old Minenhle Zazi Cira established his company, CLAN, in 2018. The brand looks to represent African culture and art through product and interior design. Cira and his co-founders are all about promoting love, peace, unity and equality.
"This company has one main aim and that is to make people's lives better and make the world look good," explains Cira.
The designer's most successful project to date is IVOVO/IHLUZO, a chair he designed for the Elle Decoration Izitulo challenge.
Simphiwe Mlambo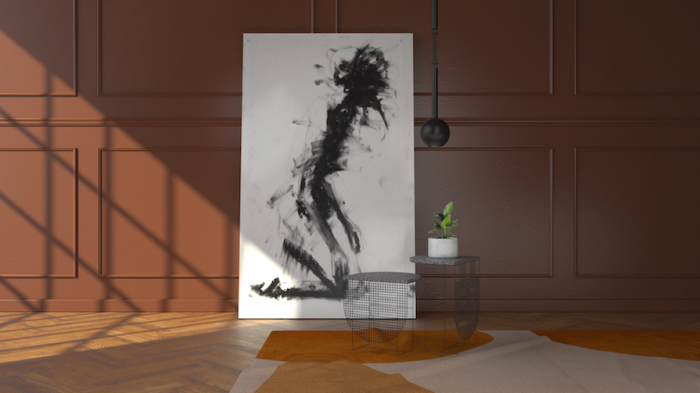 Durban-based interior designer, Simphiwe Mlambo is a founding member of Circa's CLAN. Unlike Cira, Mlambo's main focus is product design.
In his work, he also explores African cultures for inspiration."I am constantly inspired by my surroundings and heritage and constantly looking for a way to communicate these ideas in a modern context through elegant forms and finishes," he explains.
In 2017, Mlambo got his B-tech in Interior Design from Durban University of Technology and went on to be groomed and mentored by one of the most successful design studios in Durban, Gih studio.
Lesego Maloka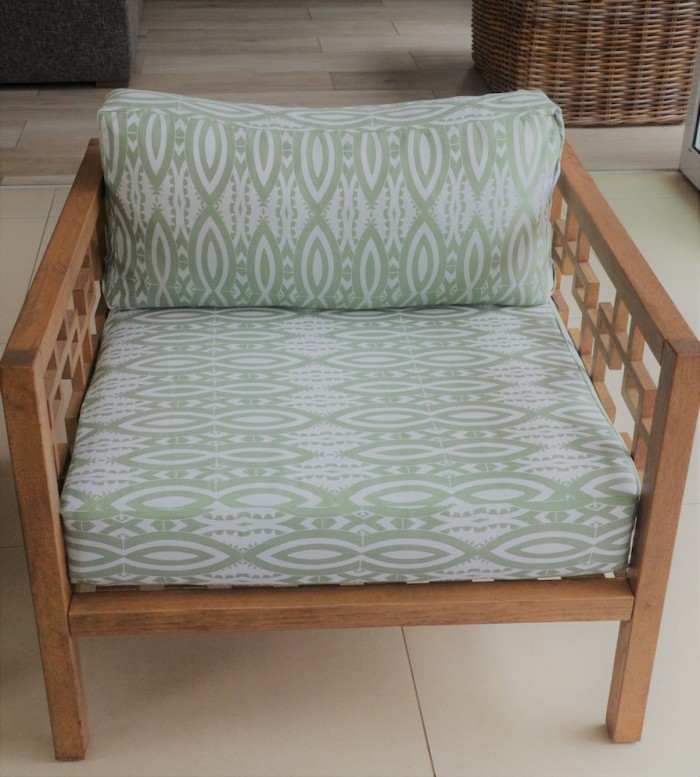 Lesego Maloka is a self-taught textile designer who uses African stories, patterns, and sounds in her work. She is currently the creative director of Pone Creatives, where she focuses on home furnishes, fabrics and gifting.
Pone Creatives has been featured on Top Billing, 100% Design South Africa, Etv Business news, Elle Decor and Visi.
Lesego entered the Emerging Creatives programme to bring awareness to her company on a global stage. "[I entered] to share and experience Pone Textiles with others, in Africa and worldwide to tell our African heritage through textile illustration," she says.
Read more on the Emerging Creatives:
Tandekile Mkize on unafraid self-expression using film, photography and fashion
Zinhle Zulu's graphic novel is the story of Nandipha, the protector of the Zulu Kingdom