It has been said that Poland is dead, exhausted, enslaved, but here is the proof of her life and triumph.
– Henryk Sienkiewicz, novelist
The name Poland originated from a tribe called "Polanie", which translates to "people living in open fields". Apart from the nation's storied cultural evolution, Medieval architecture and contributions to Europe as a whole, this republic on the Baltic Sea has won a total of 17 Nobel prizes (more than Japan, China, India or Australia), including four Peace Prizes, and five in Literature.
Now we take a look at a few Polish contributions made to the world of creativity, starting with…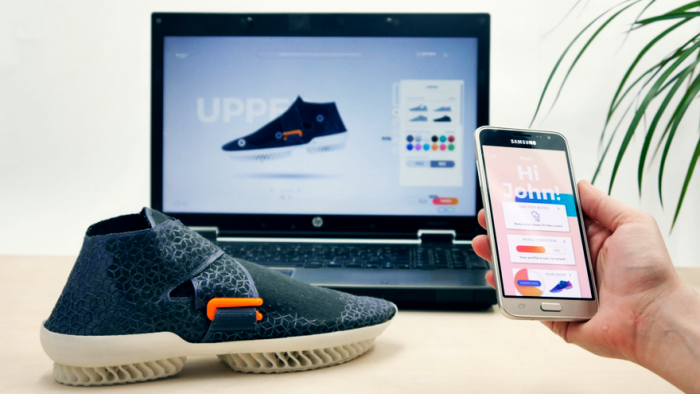 Shoetopia: Making sneakers sustainable
Demonstrating the versatility of 3D-printing, two Polish students from the Academy of Fine Arts in Warsaw have developed a shoe made of eco-friendly materials which could have massive implications for the fashion industry's sustainability struggle. Read More.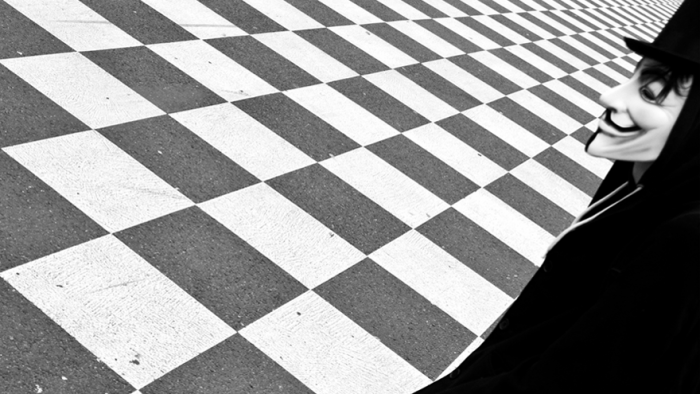 The muted and impactful photography of Marcin Ryczek
Taking inspiration from the world of geometry, Ryczek's artworks become visual metaphors with simple photographic configurations that raise philosophical questions in a quiet, monochromatic way. Read more.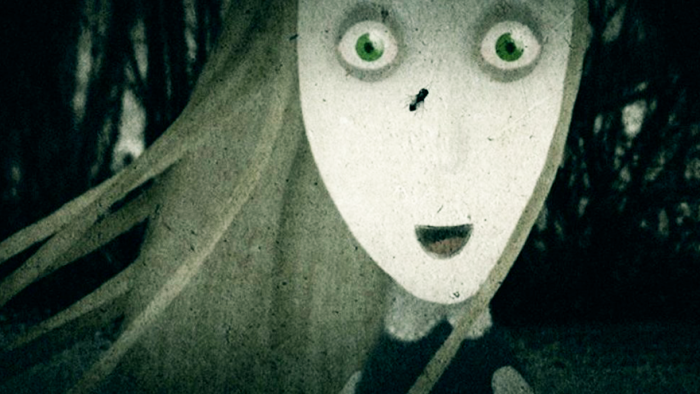 Renowned animator Bartek Kulas's first feature film
Hailed as one of Poland's most influential creatives, Kulas recently broke into feature film his debut Circus Maximus, a syncretic film that combines the director's love for music and animation. Read more.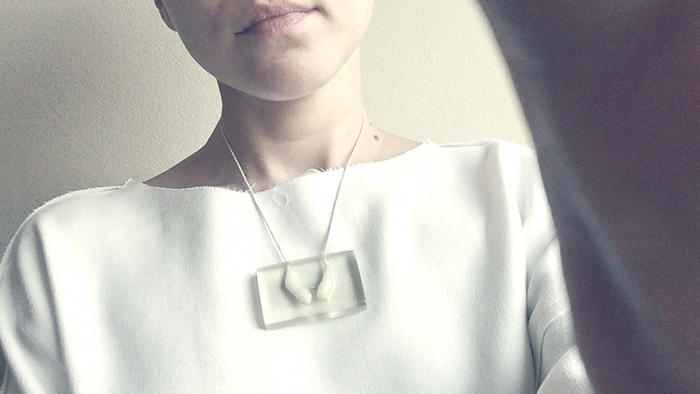 Kamila Izykowicz's RITU range reflects the different stages in a woman's cycle
Heavily inspired by the sense of smell and its various facets, this global grad's jewellery collection emits soothing scents when you interact with it. Read more.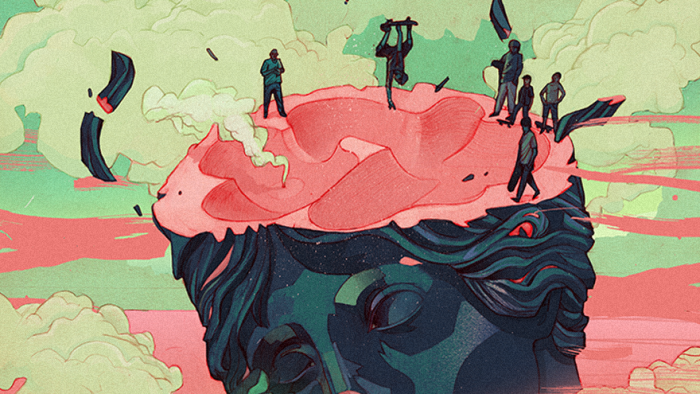 The modern expressionism of Patryk Hardziej
A young visual artist operating in Tricity chats with us about all things visual communication and his kaleidoscopic illustration style. Read more.