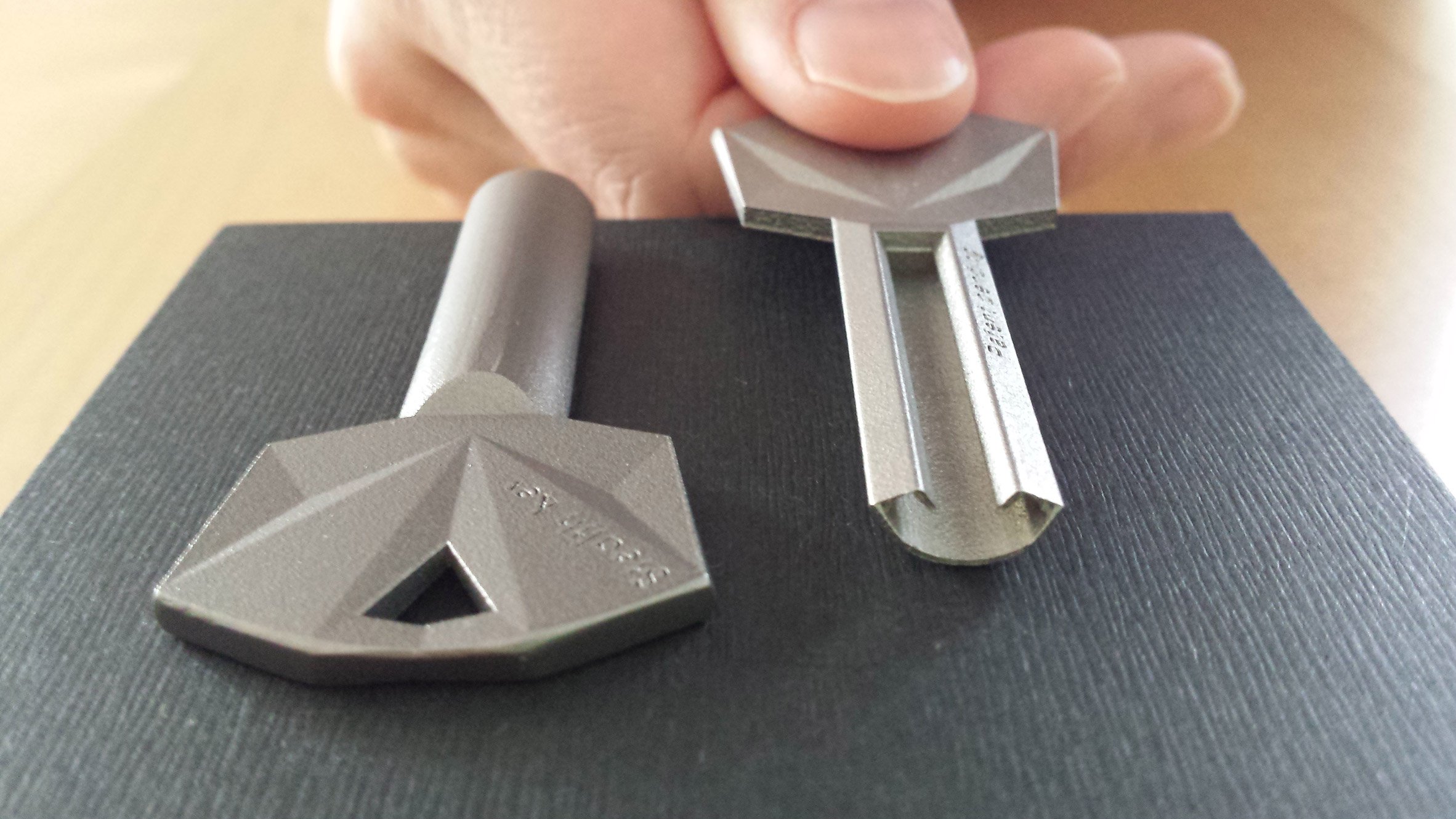 In today's digital age, biometrics is becoming the popular choice for high-security measures. From fingerprint and facial recognition to voice activation and retina scans, the possibilities for securing our world feel seemingly endless – though most homes and buildings have retained their reliance upon traditional lock and key systems. A 3D-printed key developed by Swiss company UrbanAlps and mechanical engineer, Alejandro Ojeda, could be the first step in changing this and better securing our homes.
Billed as a safer alternative to regular keys which can be easily scanned and copied, 3D-printed keys can be created from the inside out to feature numerous intricate internal features. Because these features remain hidden from view, the key becomes enormously difficult to successfully replicate, making it far safer to use than a regular lock and key.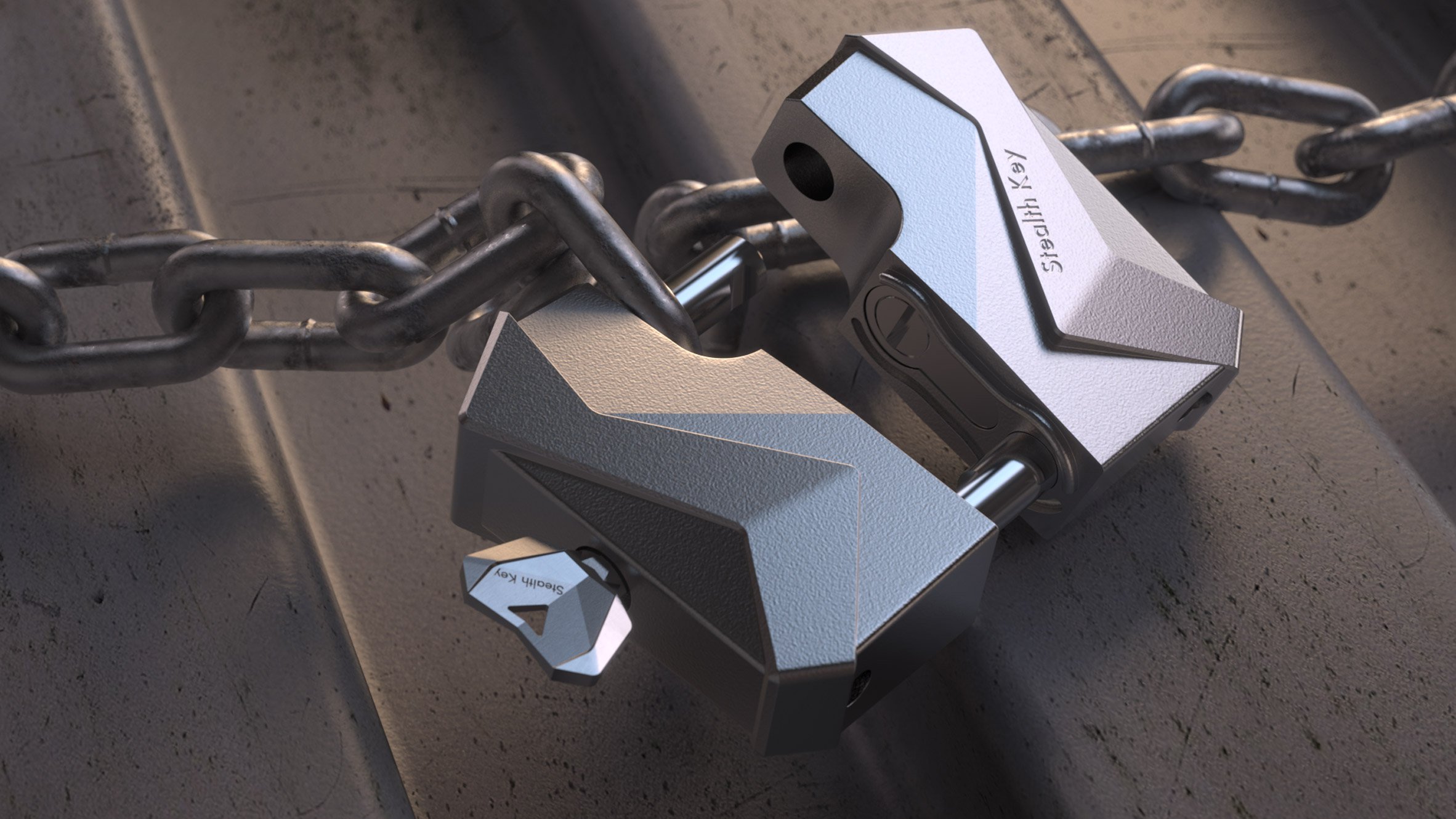 "We do not claim that the key is impossible to copy, but that the masses cannot," Ojeda tells Dezeen. "MacGyvers with special tools can certainly accomplish it. With the Stealth Key, we raise again the bar of difficulty."
Though it works similarly to most conventional keys – fitting into a cylindrical lock and manually turning the mechanism – the Stealth Key is produced using an industrial 3D-printing system called selective laser melting (SLM). It's a slow process that uses a laser to fuse together layers of metallic powder. In what UrbanAlps says is a world first, the key is 3D-printed from titanium – one of the world's toughest metals.
The Stealth Key is currently open to pilot customers; each pair, together with a lock mechanism, will set you back around 200 USD. To learn more about the product, visit the company website.