Legendary architectural designer John Pawson presented the audience at Design Indaba Conference 2019 with a rare look into his minimalist world.
He's always had an affinity for minimalism, he reveals as he recalls his instinct to remove everything from the rooms he took up in his childhood home.
"From a young age I was interested in what made certain spaces comfortable to be in," Pawson shares.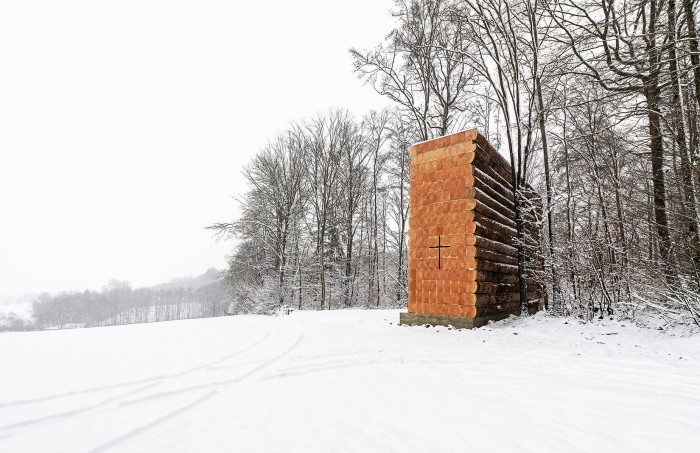 Following a trail of failed careers, he found himself on the doorstep of legendary Japanese designer Shiro Kuramata. Pawson trained for a while under the keen eyes of Kuramata until finally deciding to study at the Architects Association of London, which he left before graduating.
His minimalist aesthetic gives the impression of simplicity and ease in its design, but Pawson shared that it's that very reduction that presents the challenge. "It takes great discipline to reduce until you can't further subtract anymore," he says.
Having dedicated nearly four decades of his life to architecture, Pawson has this to say about his work over the years, "If I were to characterise my architecture, I would say I try to make calm, simple spaces."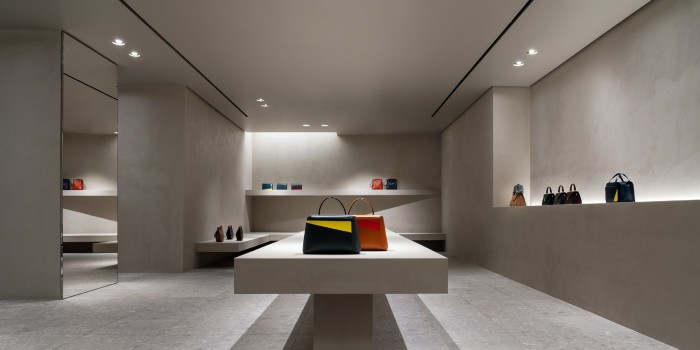 He adds that it's the quality of the work that leads. "I've always felt that if you got the quality of the space right, you can do whatever you want."
As a result, Pawson's work can be seen all over the world. He designed the first ever Calvin Klein store, developed an art gallery inside of a Second World War bunker, and redesigned the inner architecture of the Design Museum in London. Revealed during his talk, he also created a contemplation space in Bavaria made entirely of Douglas Fir wood logs.
Coming a long way since his days spent with Kuramata, Pawson says, "When I sit down to start a new commission, I often find myself thinking back to Kuramata, to the way his influences permeated my entire life. It shaped my attitudes to the way I work and live."
He adds, "Perhaps the most important lesson I learnt from Kuramata is the value of human enterprise that lies at the core of architecture and of every new architecture expression."
More talks:
Dong-Ping Wong on his ambitious work at FOOD architecture studio
Architecture's ability to alter narratives with Mariam Kamara