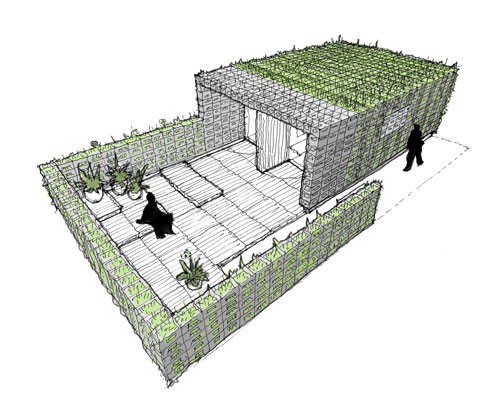 The Design Indaba 10x10 Industrial Project was conceptualised by Design Indaba alumni Denis Santachiara and Satyendra Pakhalé, and Design Indaba founder Ravi Naidoo. South Africa's less-than-prolific manufacturing sector needs revitalisation. It holds promising potential for this country's economy, but to compete with global industry we need to move beyond commodities and introduce more value-added products to our economic mix. To do so successfully, it is crucial that we link design into the manufacturing industry.
In structuring the project, ten local manufacturing companies, noted for their distinctive competencies in a particular niche – from injection moulding to sheet metal work – were matched with ten design teams, comprising ten international designers and ten South Africans, all alumni speakers of Design Indaba. These super-groups were commissioned to collaborate in the design and manufacture of ten products for the local and international market.
The project has teamed the likes of Yves Béhar with Marc Ruwiel (Ideso), Maxim Velčovský with Heath Nash, Matali Crasset with Gerard Back and Philip Loxton (Mila), Richard Seymour with Roelf Mulder (…XYZ), and Ineke Hans with Egg Design's Greg and Roche Dry. Look out for more information on the first prototypes, due to hit production lines soon.