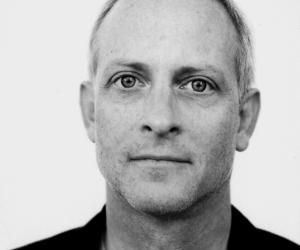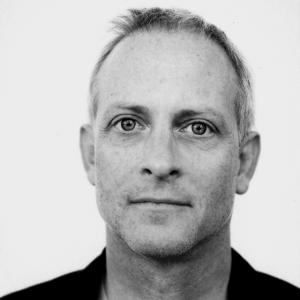 Speaker
William Drenttel was a graphic designer, publisher and design leader. He worked in partnership with Jessica Helfand at Winterhouse, a design consultancy focused on social innovation, online media and educational institutions. Clients included Archives of American Art, New England Journal of Medicine, The New Yorker, NYU School of Journalism, Yale School of Forestry, Yale School of Management and the Harvard Law Review.
Preoccupied with furthering the social impact of design, he was also design director for international education network Teach For All, and the recipient of a $1.5-million Rockefeller Foundation grant to develop collective action and collaboration for social impact across the design industry.
Further, he was president emeritus of the American Institute of Graphic Arts (AIGA), a senior faculty fellow at the Yale School of Management, and co-founder and editorial director of Design Observer, the widely read blog about design and visual culture.
Drenttel passed away on 21 December 2013, after a year-and-a-half struggle with brain cancer. He was 60 years old.