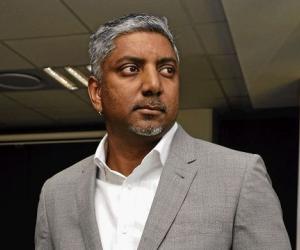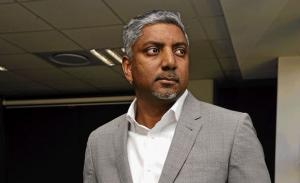 Speaker
Veejay Archary was a founding partner of Herdbuoys McCann-Erickson, the first black-owned advertising and design company in South Africa in 1991, where he worked for 14 years. He has worked in New York for Diefenbah Elkins/FutureBrand, a world leader in branding. He was trained in Durban, Buenos Aires and New York.
In July 2005, he established Black – a strategic, branding and design consultancy. Black is one of the first 100% empowered, independent design and branding companies offering a suite of services within the South African brand communications environment.
Archary has created some of the more memorable design moments in South Africa's democratic history. The new corporate identity for the national carrier, South African Airways; and the imagery and identity for the first Truth and Reconciliation commission – a commission to deal with South Africa's turbulent past. He also created the voting system for the new government, the ballot paper for the first democratic elections and designed all the voter education campaigns. He advises the South African government on design issues and created all the Presidential Inauguration imagery.
Ten of his anti-apartheid and How to Vote posters are in the permanent collection of the Apartheid Museum in Johannesburg. His Dance Theatre of Harlem poster is in the permanent collection of the Smitsonian Institute in New York.
He regularly judges both local and international design and advertising award shows, and has spoken at many international industry conferences, colleges and universities. Veejay is also the former chairman of the Graphic Design Council of South Africa, Think, and former vice-president for Icograda, the international world body for graphic design. He has won both local and international advertising awards including.