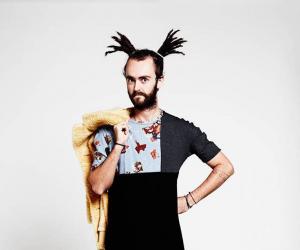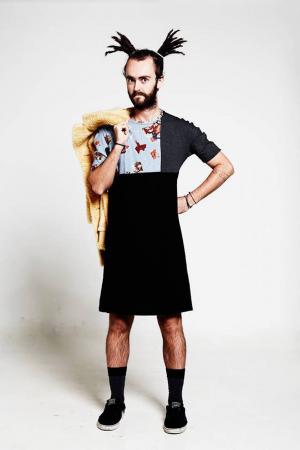 Standard
Growing up on a farm in Philippi, Cape Town, Rixon claims the raw sounds of the township got muddled into his sound. He then refined his musical ear studying Electronic Music Production at Cape Audio College in 2010, and then graduating from CityVarsity School of Media in 2012. Since then he has filled out his beard, grown himself some dreadlocks and started a production company.
What started off as fresh and bizarre band Sun-do Q'lisi, who jammed while they studied in Rixon's Philippi garage, metamorphosed into collaborative production agency naas, co-founded by Rixon and his bandmates. Rixon is currently the head of the music and film divisions of naas.
"Tea Time Favourites" is Rixon's second album release. It features artists such as Inge Beckmann, Umlilo, Chantel Van T, David Thorpe, James McClure, Simon Ackerman, and Matthew Rightford. In keeping with his style, the album presents an eclectic mix of strange acoustic instruments and electronic sounds.
Listen to Thor's remix of Thula Mtwana below: