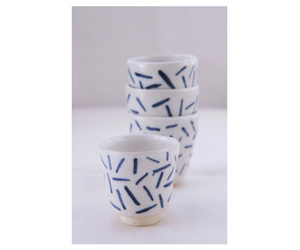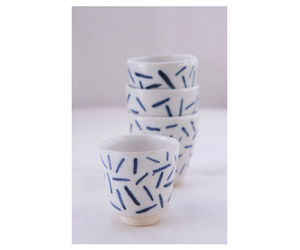 Pro-account
Suzanne Naudé is a ceramic artist who aims to explore the disparity between the fast-changing nature of the world of design versus the yearning for a slower, peaceful lifestyle. She believes the art of ceramics can help one to accept the frustrations and losses in life.
Naudé designs contemporary illustrations on the surface of her clay creations. Each of her pieces is hand-made on the clay wheel and covered in a protective glaze that makes them food-and-drink safe.
She hopes to elevate her brand to take the historically rich practice of ceramics and make it her own.