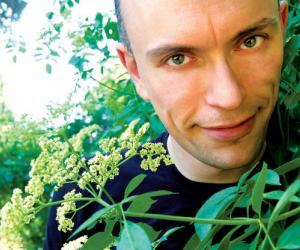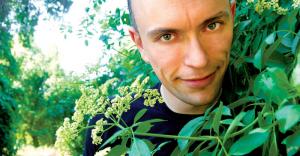 Speaker
Stefan G Bucher is the man behind 344 Design and the Daily Monster – an online drawing and storytelling experiment. His monsters have invaded computer screens all over the world, and their savage adolescence is chronicled in the book 100 Days of Monsters (2008).
Under 344 Design, he has created gratuitously ambitious designs for Sting, David Hockney, director Tarsem and the New York Times, and works with a whole roster of brilliant, driven clients. His time-lapse drawings also currently appear on the rebooted TV classic The Electric Company on PBS.
In 2009, he published The Graphic Eye: Photographs by International Graphic Designers and a new edition of his first book, All Access: The Making of Thirty Extraordinary Graphic Designers, in Taiwan.