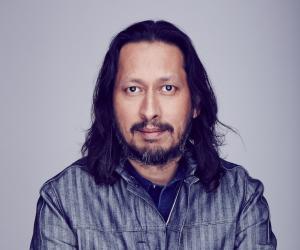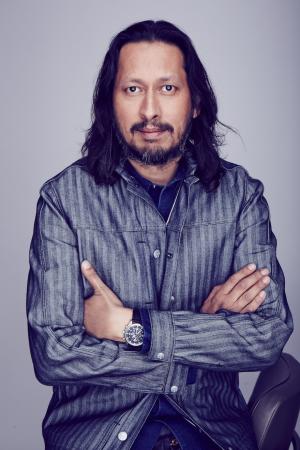 Speaker
Born in Calcutta, Shubhankar Ray began his working life as a scientist, but left the lab early to begin his career reinventing global fashion and lifestyle brands – a career that's spanned 20 years.
Ray is mostly known for the innovative and award winning global campaigns and brand images he created for Caterpillar in the 90s, Camper in the 00s and now G-Star since 2006, as Global Brand Director.
His collaboration with G-Star, the Amsterdam-based streetwear to luxury denim brand, entails creating new concepts and new ways for the brand to communicate worldwide.
For G-Star, he has pioneered groundbreaking ideas such as a record label, virtual nightclub-museum, pop-up gallery, infotainment fashion shows and the world's first denim made from recycled ocean plastic and other niche fibres such as nettle. He's mainly responsible for global brand image, message, positioning, strategy and new ideas.
Other brands Ray has refreshed include Levis, Stride and Travel Fox, as well as ad-hoc projects for Sony, The United Nations and Prince Charles' Charities.
His work is based in global branding, consumer-social reality and designing multi-level communications systems including international advertising campaigns, TV spots, short films, magazines, gallery installations, music, web and shop systems.
Ray's work and films have also been shown in the world's most known galleries and museums, such as the Design Museum in London and Centre for Contemporary Culture in Barcelona. He has received numerous advertising and design awards including Cannes Lion Grand Prix in 2014.