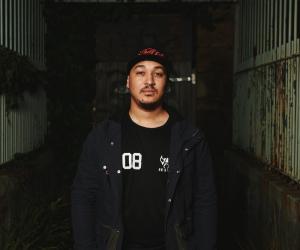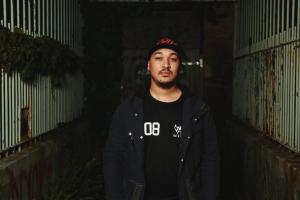 Standard
Having recently released his collaboration with Brooklyn-based MC Shamon Cassette to international acclaim, RVWR is starting to take the strides those who know about him have expected for years.
RVWR has been producing since the age of 16: "I had no idea what I was doing with it. However, I knew I really wanted to know how to produce music. I was listening to a lot of dirty south and Bay Area music at the time such as T.I., Rich Boy, Too Short ft. Snoop Dogg & Will.i.am & E40. Nowadays I would classify what I make and play as bass music, which technically speaking isn't in a box or has a genre of its own.
"I love a good 808 kick drum. If it makes my room rattle, I love it."
His songs have been aired on 5fm, MFM926 Stellenbosch, Hectic-9 Nine (SABC2) – where he was in monthly residence – and charted in the Top 5 of the YFM Dubstep/Bass Chart via his remix of Nicki Minaj's Anaconda.
His mixes appear on blogs Rage Tracks, Waxhole (both US) and Mix Lab (SA). He recently completed two collaborations with Miki San from Guns N Lazers and he has forthcoming releases with David Guetta, Steve Aoki collaborator Harrison and glitch girl of the moment, CloZee (best newcomer in the UK Glitch Awards on Waxhole Records).
He has previously worked with Gravy, Bombaada, On A Break and Do Work Records. His track "Dino" featured in GQ magazine.