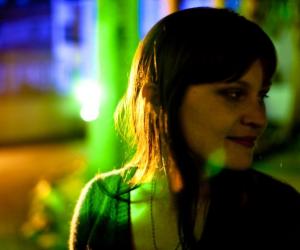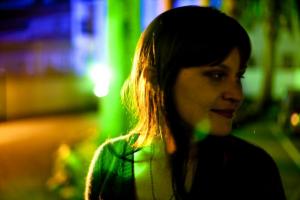 Standard
Rose Lombard is an avid music collector with encyclopedic tastes, having spent more than two decades amassing a personal sonic archive which reaches back to the beginnings of recorded popular music. She keeps the dance floor jiving with an eclectic, timeless flow that ranges from 1930s swing jazz through African psychedelia right up to current electronica, with an extraordinary ear for connecting music across decades, making retro sound right now.
On the decks since 1998, some highlights for Rose include playing two MCQPs, Felix Laband's album launches (Lombard is Laband's favourite DJ) as well as regular slots at clubs such as Marvel and Evol. She has been involved in the Pan African Space Station and put together runway music for local designers including Cindy Poole's The Summit and Saskia Koerner's Misfit.
She often guests on Bush Radio's Wrong Rock Show and is a member of the curatorial team for the international experimental music platform Edge of Wrong.