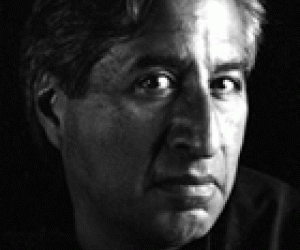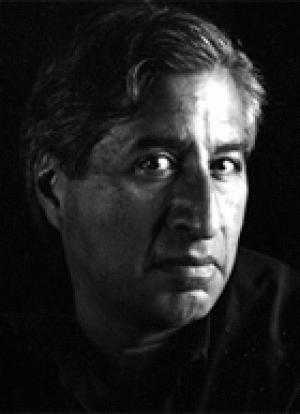 Speaker
Richard Rodriguez, the son of Mexican immigrant parents, grew up in California and writes about the intersection of his personal life with some of the great vexing issues of our times.
In 1982, he published Hunger of Memory: The Education of Richard Rodriguez. Widely celebrated and criticised, this memoir of a "scholarship boy" is today read in many American high schools and colleges and has become a minor classic in the American canon. In 1992, Rodriguez published Days of Obligation: An Argument with My Mexican Father, a philosophical travel book concerned with the moral landscape separating protestant America and catholic Mexico. Days of Obligation was nominated for the Pulitzer Prize in non-fiction in 1993. In 2002, Rodriguez published Brown: The Last Discovery of America. In this series of essays concerned with topics as varied as the cleaning of the ceiling of the Sistine Chapel, cubism and Broadway musicals, Rodriguez undermines the black and white notion of race and proposes the colour brown for understanding the future (and past) of the Americas.
As a journalist, he's worked for over two decades for the Pacific News Service in San Francisco. He has also been a contributing editor for Harper's Magazine, US News & World Report and the Sunday opinion section of the Los Angeles Times.
Many Americans probably recognise him from his appearances on the Public Broadcasting System. For more than a decade he has appeared as an essayist on The News Hour with Jim Lehrer, the most prestigious evening news programme in America. His televised essays on American life were honoured in 1997 with a George Peabody Award. In 1993, Richard Rodriguez was given the Frankel Medal, the highest honour the US Federal Government gives to recognise work done in the humanities.