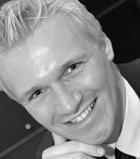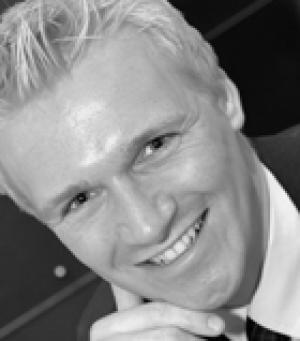 Speaker
As Adobe's worldwide product evangelist from 1997 to 2004, Peder Engrob was responsible for presenting and positioning the latest Adobe technologies to design professionals and members of the press. Engrob was behind the many partnerships which Adobe developed, examples of which include Nokia, Sony Ericsson, Real Networks and Apple.
He began his career in 1995 with Apple where he opened and ran the world's first Apple shop, located in Denmark. He moved to Adobe in 1998 to take up a role in the founding of the Adobe Denmark team.
In 2004 Engrob returned to Apple, becoming country manager of Denmark in 2008, and country manager of Russia in 2013.
Engrob holds a degree in psychology from the University of Copenhagen.