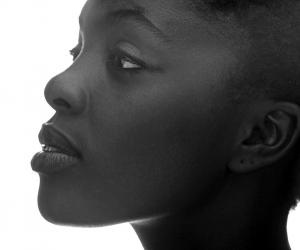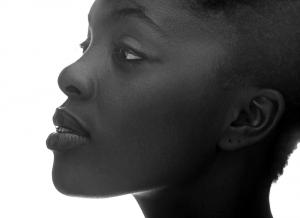 Standard
Her name translates as "the mother of song" in Zulu but this Johannesburg-based songstress doesn't just belt out the soulful tunes – she writes, composes and produces them too.
Born in Hamburg, Germany, at the age of four she was fiddling with her father's bass guitar. At 10, she was writing music.
In 2000, age 11, Nongoma sang on a Warner Music production of a Swiss hip-hop group "Doppelgaenger." A year later, together with her two younger sisters and childhood friends, she started a girl-band, Day By Day, in the Zurich suburb of Wollishofen. She wrote all the music, arranged the harmonies and trained the others. The band was later signed to Tonquelle Music, an independent Swiss record label.
At 14, Nongoma sang lead with Wollishofen, a highly regarded Swiss gospel choir.
In 2005, she moved to South Africa for schooling, graduating from the National School of the Arts in Johannesburg in 2007. Her family joined her the following year.
Nongoma's mother is from Kwazulu-Natal in South Africa, and her family travelled to a few other African countries before settling in Germany during exile. It is there where she met Nongoma's father, a Zimbabwean who initially went to Greece to study medicine but wound up in Germany pursuing a music career instead. Nongoma's mother was working as a dancer, doing mostly theatre work, and that's how they met.
"My parents were very firm believers in us not forgetting where we come from and in supporting us in our music efforts," she says. "I wanted to study music so I came down to audition at NSA and got in and that is how I ended up coming back to SA, because in Switzerland there weren't that many opportunities or music schools."
She wrote, composed and arranged all the songs in her new project, In the Mirror. Of the seven tracks on the EP, the sound ranges from melodic R&B to mellow, jazzy beats, soul, gospel and southern African traditional music.
"My influences span from a wide range of musicians, singers and producers of diverse genres which include my parents and my grandmothers.
"Everyday I ask God to use me and make me an instrument of His peace
. . . conveying a message of hope to the people through song," she says.
Nongoma will perform during Design Indaba Music at Indabar on 26 February 2015.