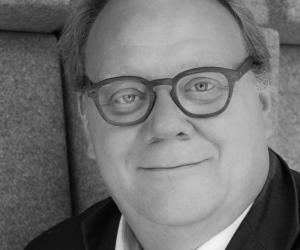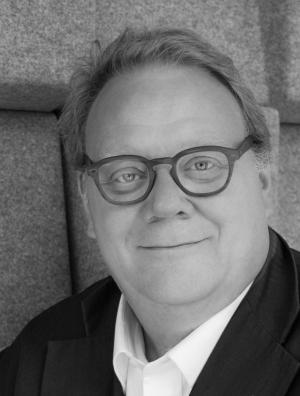 Speaker
Danish architect Nille Juul-Sørensen holds the position of CEO of the Danish Design Centre since November 2011.
Juul-Sørensen was partner in the largest Scandinavian architectural office, KHR Architects, for 10 years, where he was responsible for architecture and design of the existing Metro - later followed by the design of the upcoming Cityringen for Arup.
In 2004 he joined Arup, an international consulting firm with architects, engineers, planners and designers, as Associate Director.
His capability to transform innovative and creative thinking into architectural spaces made for people or into new business offerings has resulted in global recognition of his design thinking.
He was awarded and honoured by the Royal Academy of Fine Art, Eckersberg Medal 2003, the highest distinctions given to architects and artists (equal RIBA GOLD Medal). He's also been awarded numerous national and international awards for his architecture and design. His work is also widely published in newspapers and architectural and design magazines all over the world.
Juul-Sørensen holds the position of board member of Index: Design to Improve Life, Aarhus Architectural School and SHL Architects.