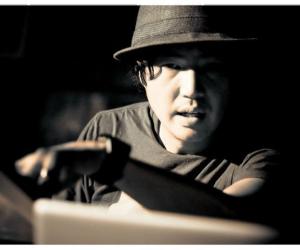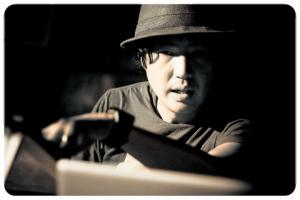 Standard
Sean Ou Tim has played in many prominent South African bands the likes of Lark, Goldfish, Freshlyground, Closet Snare and Max Normal (before they went on to become Die Antwoord). His live performances employ Ableton Live, FX and a bass guitar, live audio and visual scratching. His is music to experience!
Organically electronic, or electronically organic. Call it what you like, but whether on drums, bass, guitar, keyboard, sampler or scratching – this musical phenomenon is a multi-instrumentalist whose stage antics reflects quirkiness, epicness and a dash of seriousness.
Live stage performer and producer, Mr Sakitumi released his debut album, Secret Asian Man, in June 2011. He took his innovative musical skills from the stage to the studio and together with his vast array of physical and virtual tools, produced an album suitable for many a universal listener.