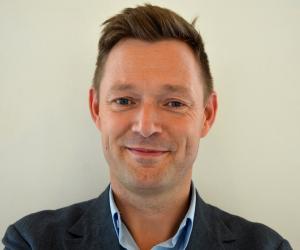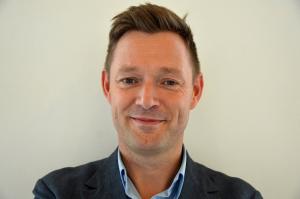 Speaker
Based in Copenhagen, Mikal Hallstrup is the co-founder and chief visionary officer at Designit. One of the world's largest design and innovation companies, Designit helps its clients across numerous sectors to understand the future of products and services in the digital age.
Hallstrup is passionate about the humanistic approach to design, which stems from growing up and being educated in Denmark, a hyper-user-centric centre of Scandinavian design. Previously having worked as an industrial designer, today Hallstrup works as a strategist, innovation speaker and inspiration source at the junction between products, services and digital experiences.
Over the course of more than two decades in the business, Hallstrup and the Designit team have worked with some of the world's most ambitious companies such as Novo Nordisk, Santander, Cisco and Vodafone. In 2013, he was at the centre of redefining Audi's showroom of the future with Designit's Munich office. 

An active speaker and adviser at global design and business conventions, Hallstrup especially enjoys speaking on the topics of collective creativity and user-centered design, but also loves helping businesses across sectors re-imagine their strategies, customer relationships and offerings to create future business value. An advocate of change and challenging industry status quo, his expertise lies in coming up with smarter products and services based on a fundamental understanding of user needs as the foundation of any business strategy.
Hallstrup chairs the jury for the INDEX: Design to Improve Life awards. He was formerly also a board member of the Danish Design Association, advisor for the Danish Ministry of Culture in the field of design education and an advisor to the Umeå University Masters Program in Advanced Product Design.
His innovative thinking has been recognized by the world's leading design awards, including the Red Dot Award, iF award, FX Design award and Good Design award.