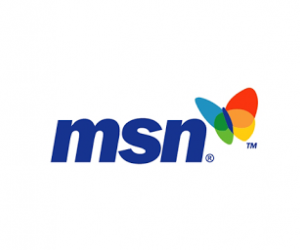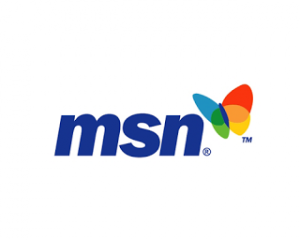 Speaker
Michael Thibodeau is one of the world's foremost brand identity designers. His extensive experience includes the creation of the MSN butterfly for Microsoft, the brand identity and visual architecture for Marriott International, the new identity for UPS, the rebranding of Amtrak and the relaunch of CARE International.
Thibodeau is the co-founder of Verse Group, an independent brand consultancy. Through Verse Group, he helps organisations and businesses engage audiences through a whole-language approach called Narrative Branding.
Prior to co-founding Verse Group, Michael was the creative director for FutureBrand/NY. He is a frequent speaker on the subjects of language and identity and is author of Smoke Gets In Your Eyes (Abbeville Press), a study of visual and verbal themes used in cigarette branding and packaging.
His work has been cited by the Harvard School of Business, the Conference Board, the Columbia School of Business, and the AIGA and American Centre for Design.
He holds a BFA from the University of Michigan.