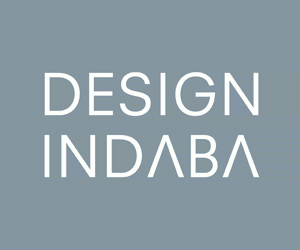 Speaker
Michael Mack was born in Zimbabwe and moved to England in 1980 where he trained and worked as a lawyer. In 1989 he moved to Paris and then left law to study an arts MA. Now based in London, he is a freelance art director, editor, curator and writer. He specialises in the production of books on art, photography and architecture, but also writes fiction and works as a consultant for ad agencies, picture libraries and media companies.
He has lectured at major venues and conferences around the world and has also sat on numerous international juries, including D&AD (Photography: Craft & Advertising); Festival International des Arts de la Mode, Hyères; and the Citibank Photography Prize, London.
Mack has commissioned, edited and art directed numerous books including the award-winning David Beckham My World, Diary Corinne Day, Reconstructing Space: Architecture in Recent German Photography and Nadav Kander's Beauty's Nothing.